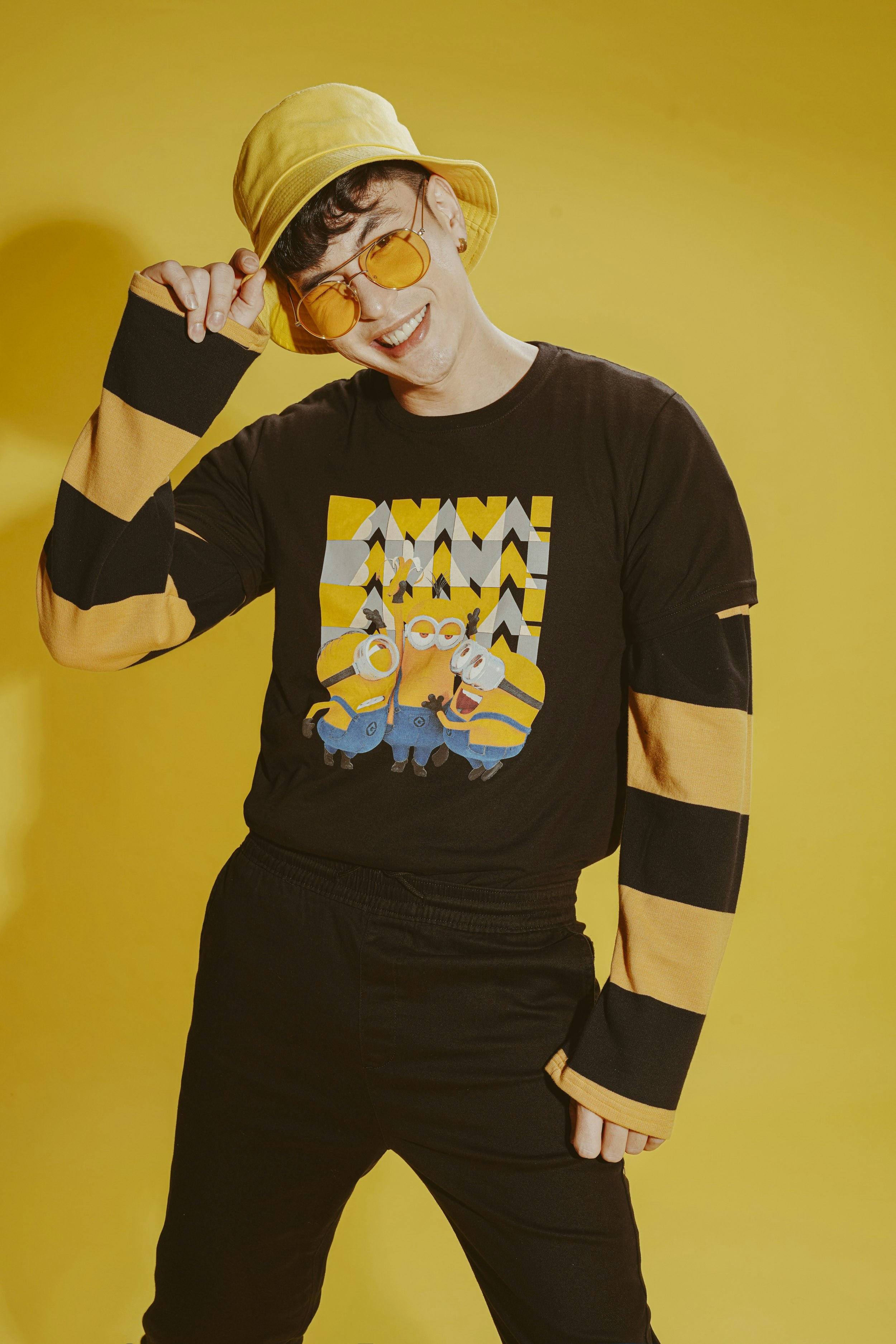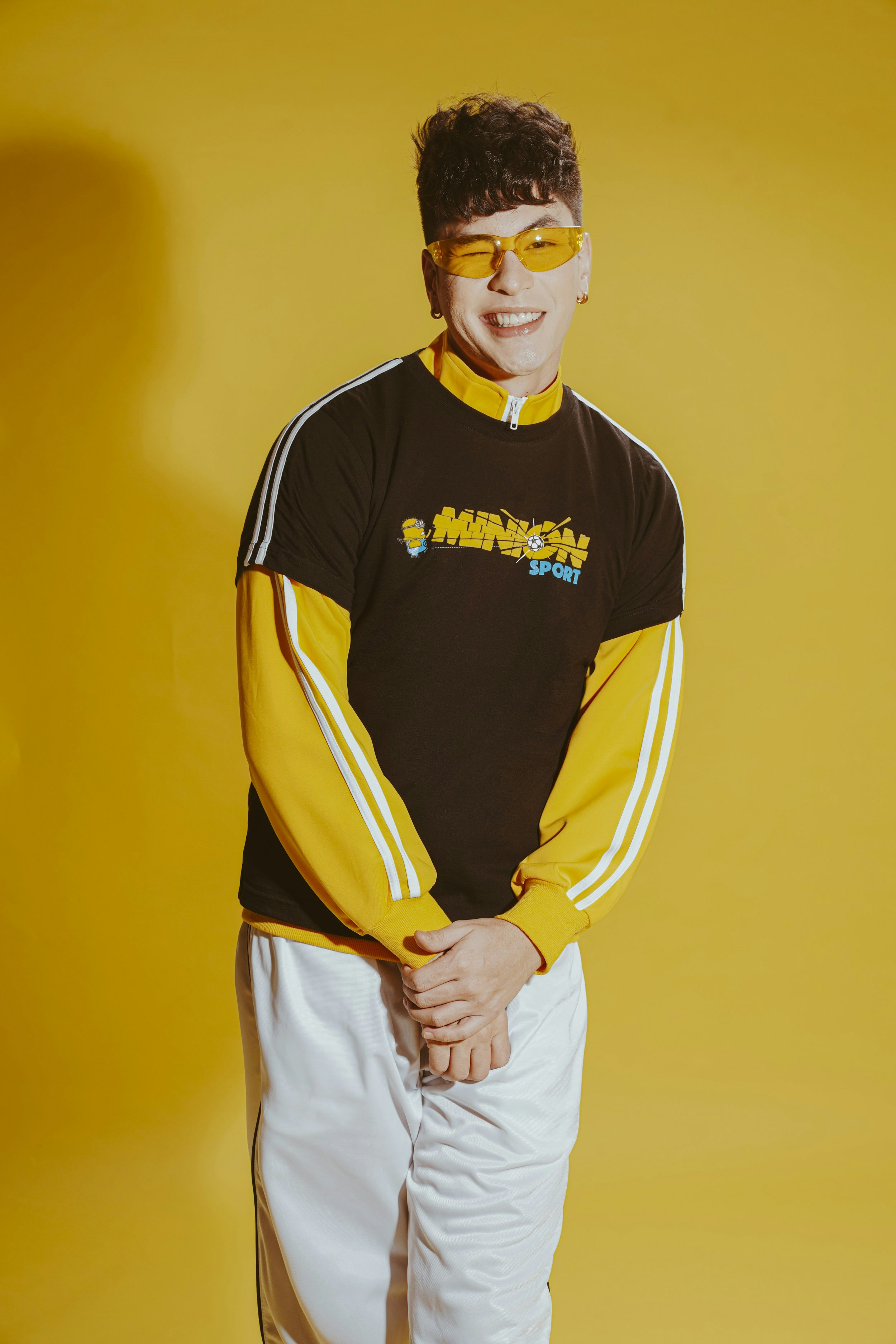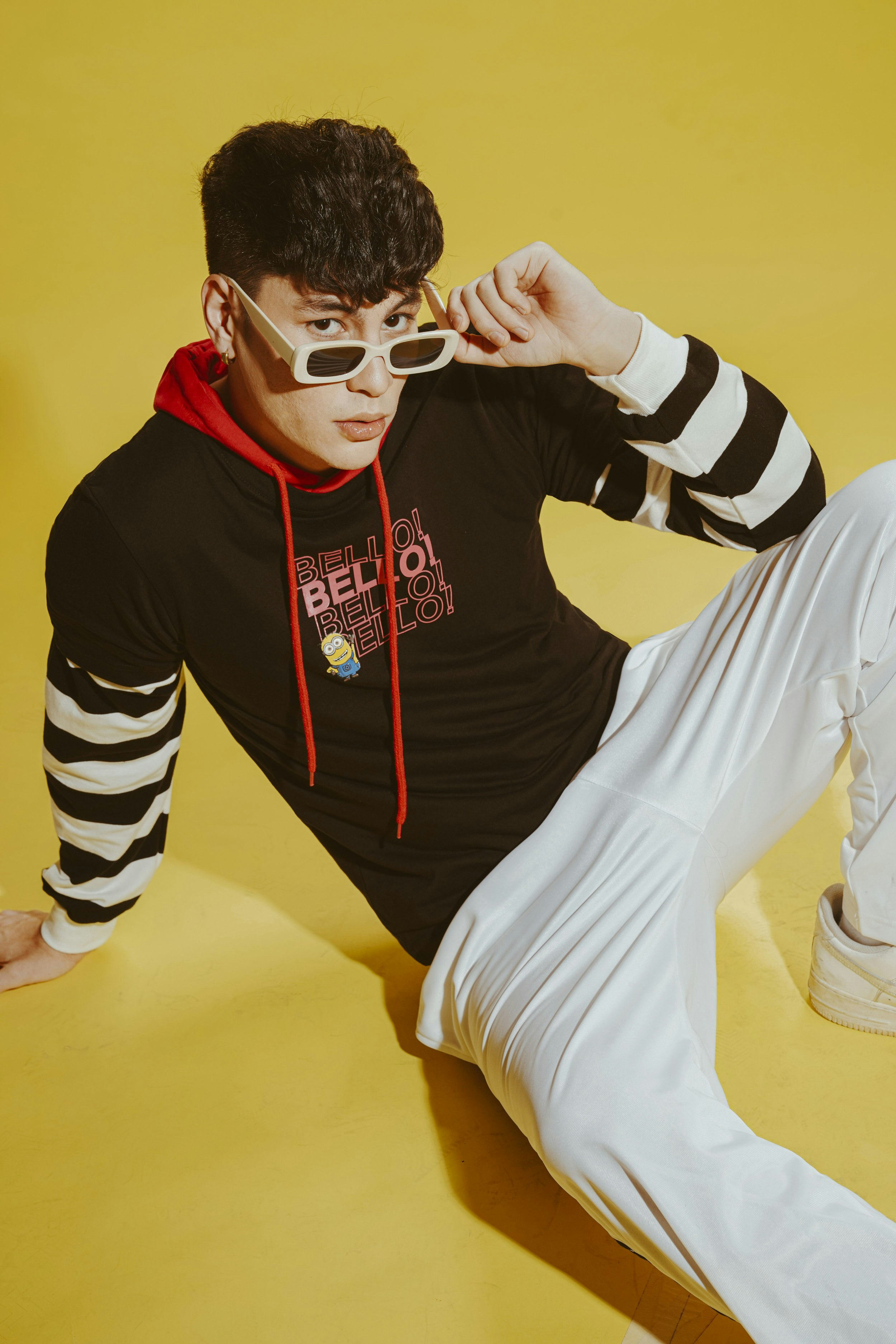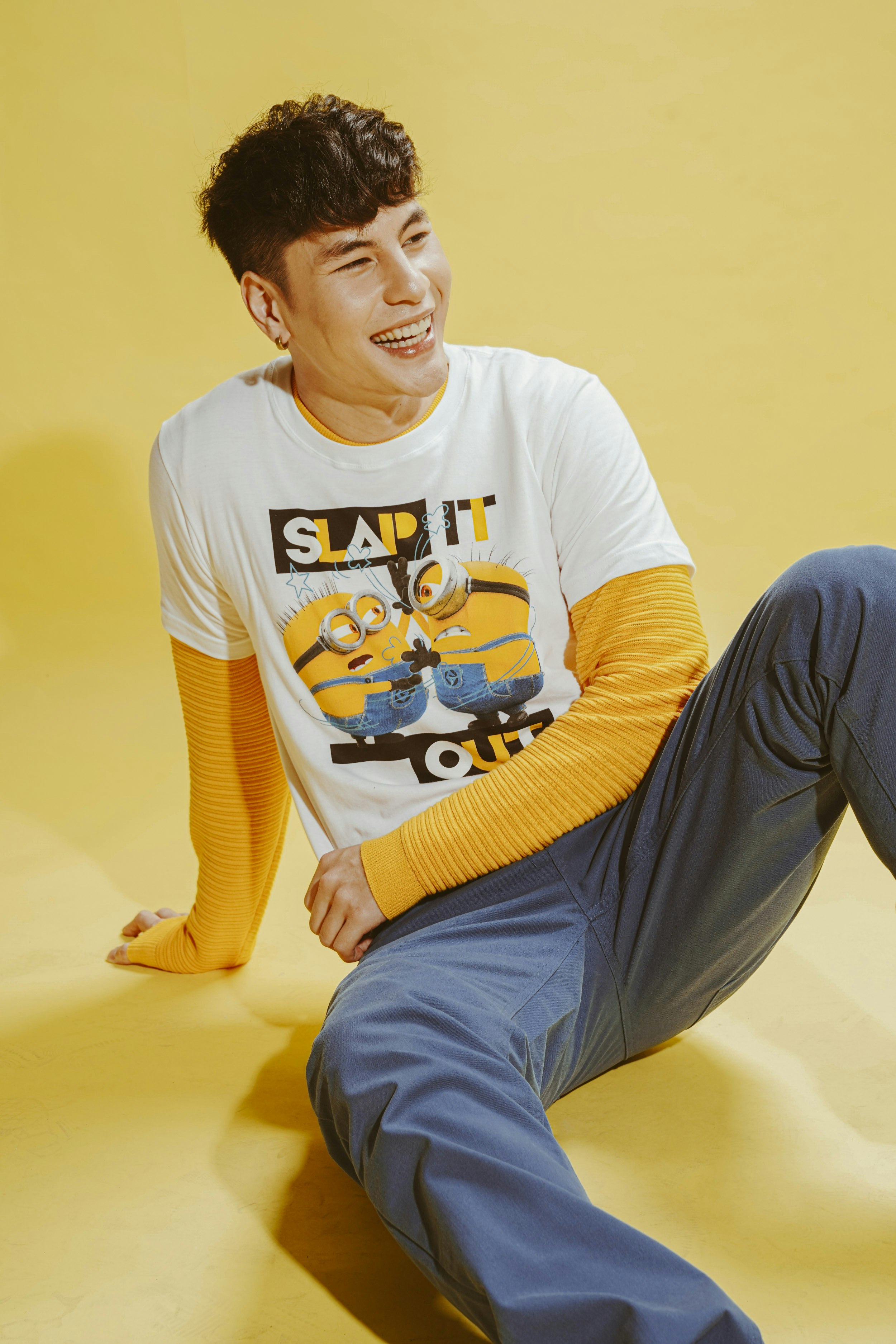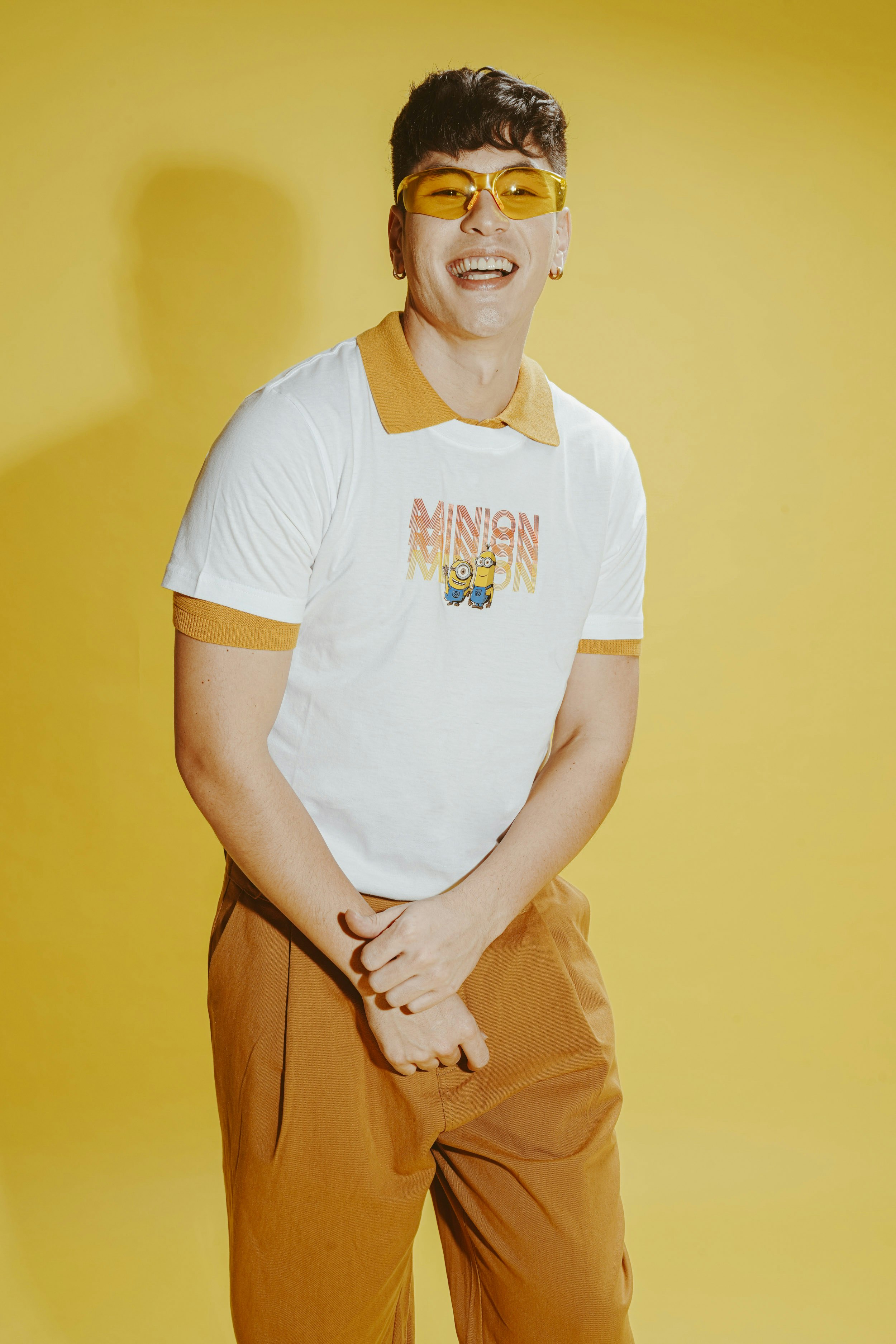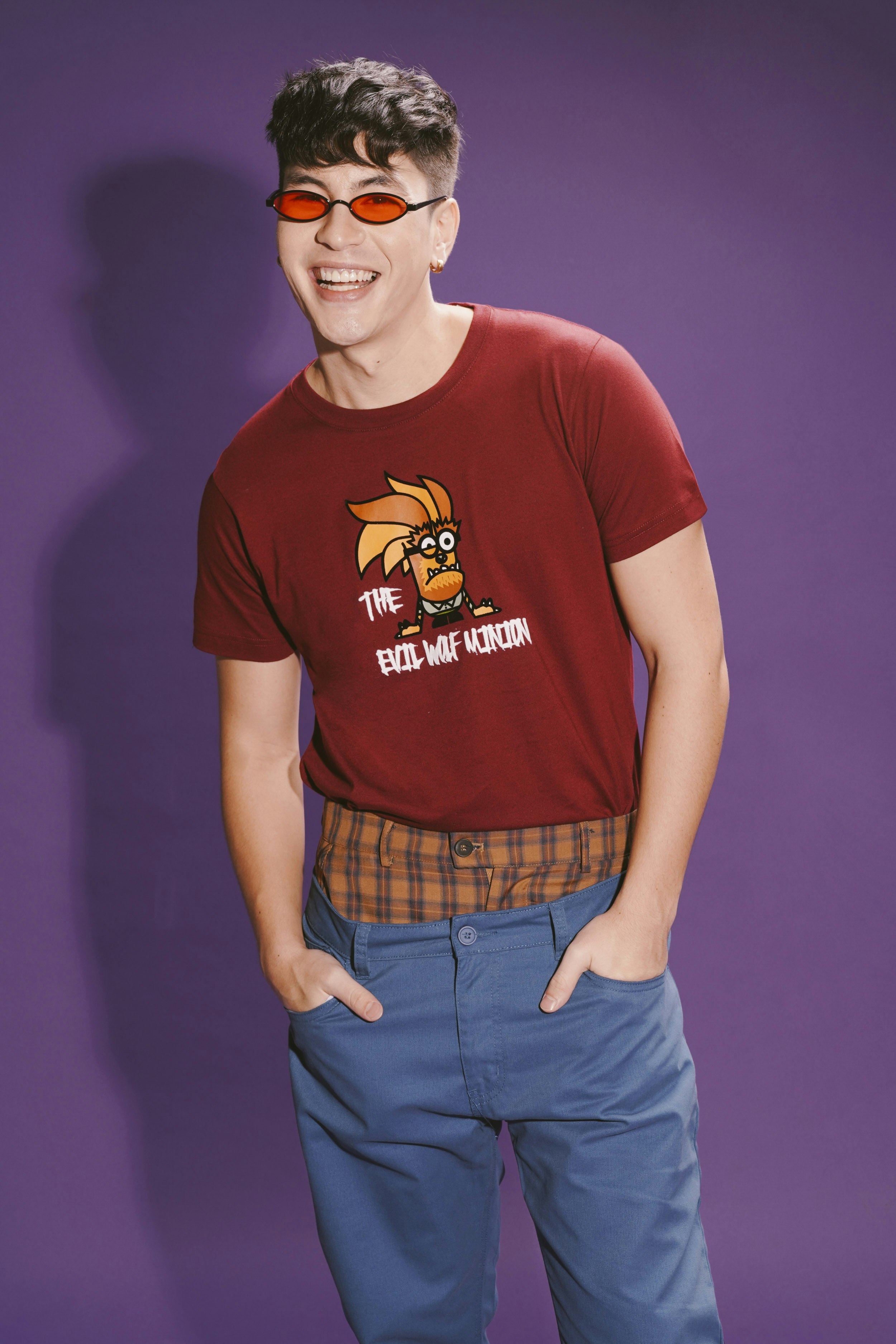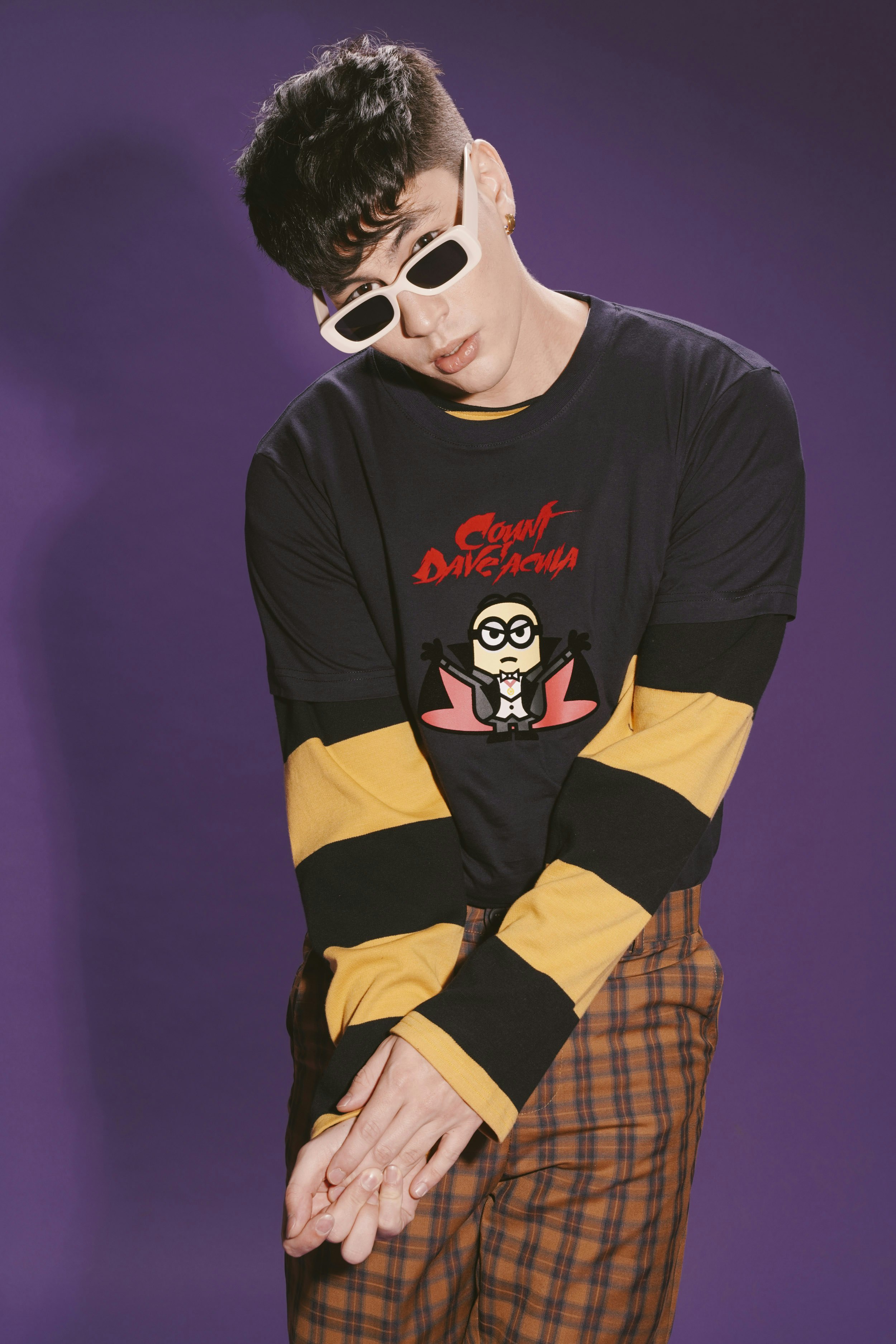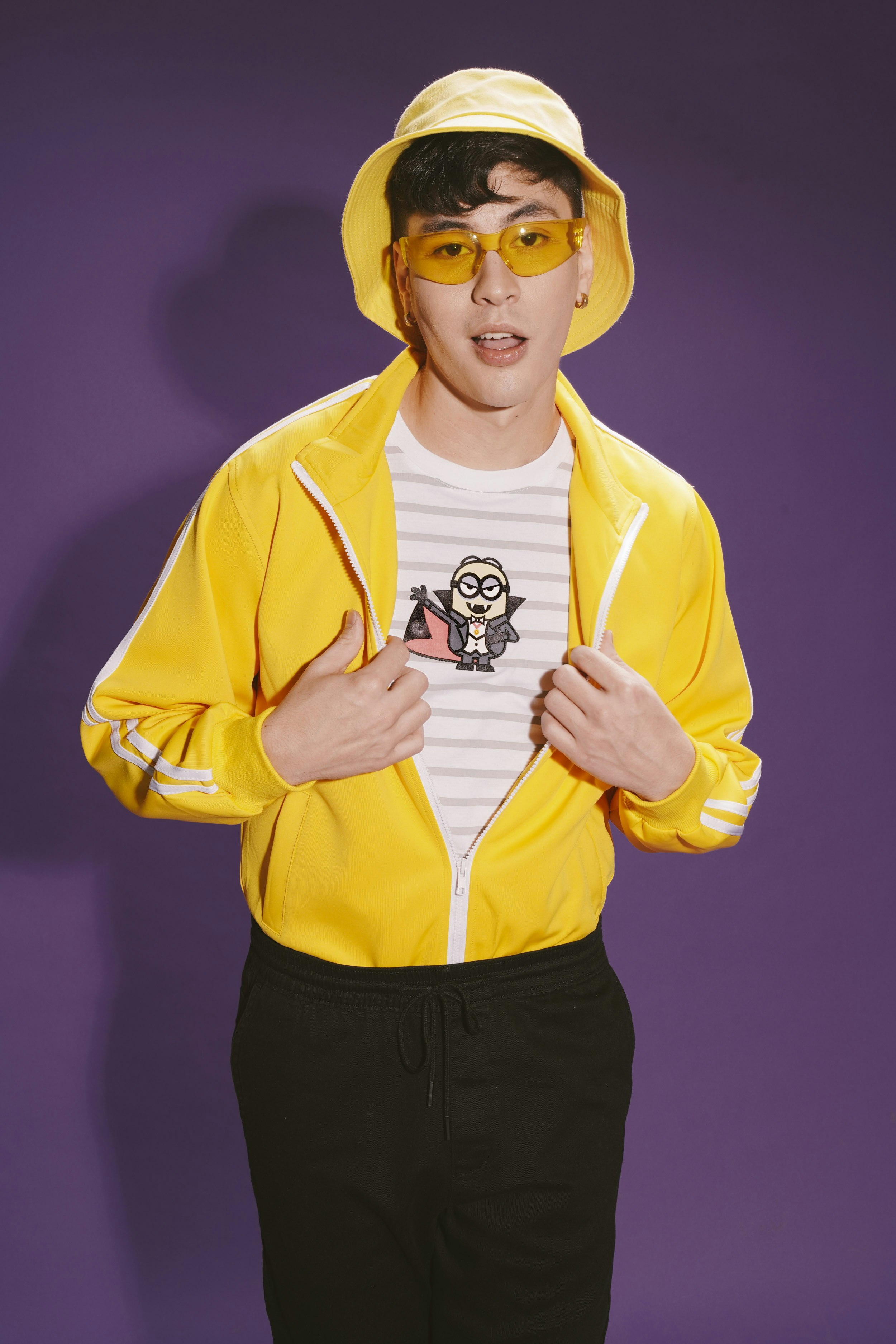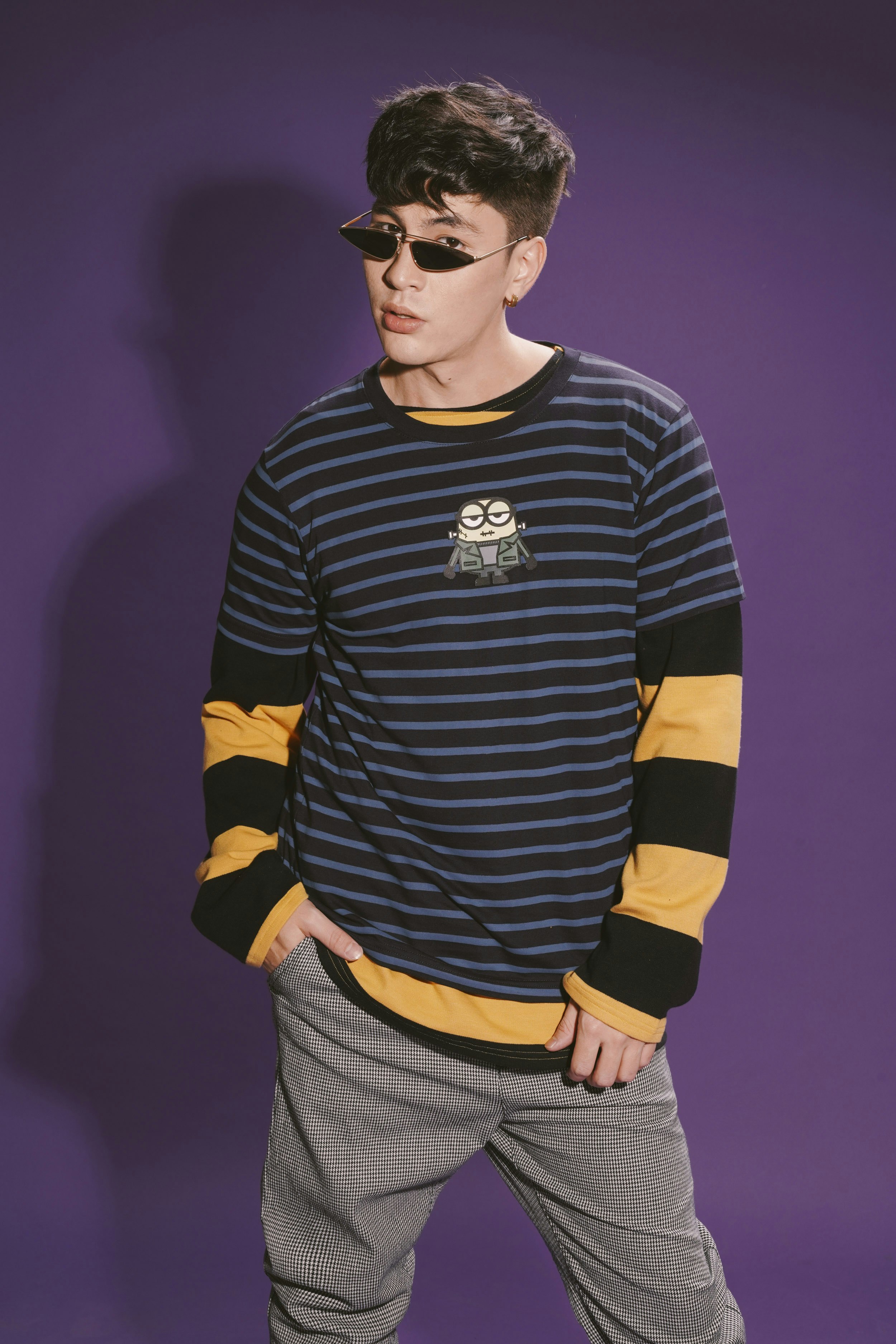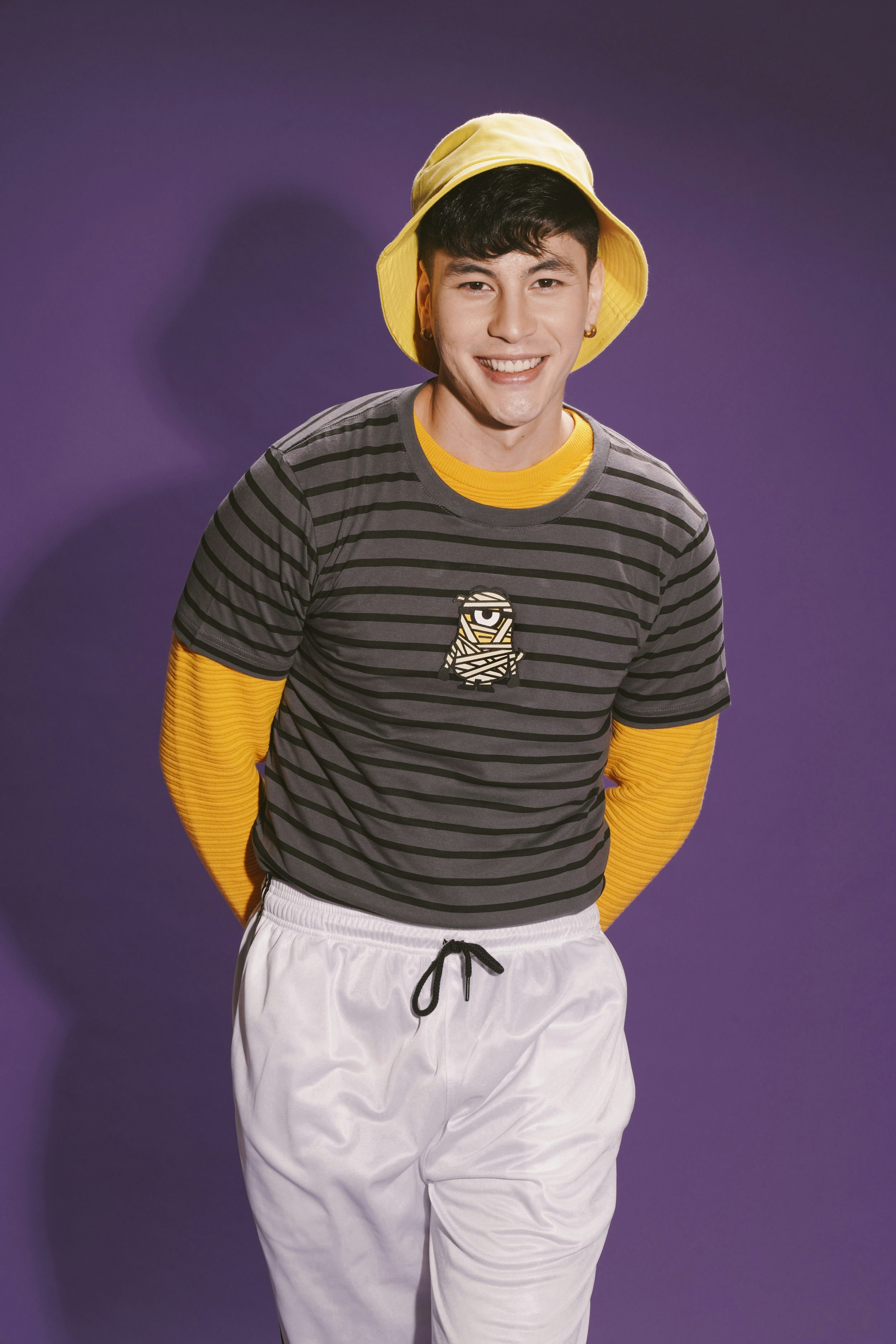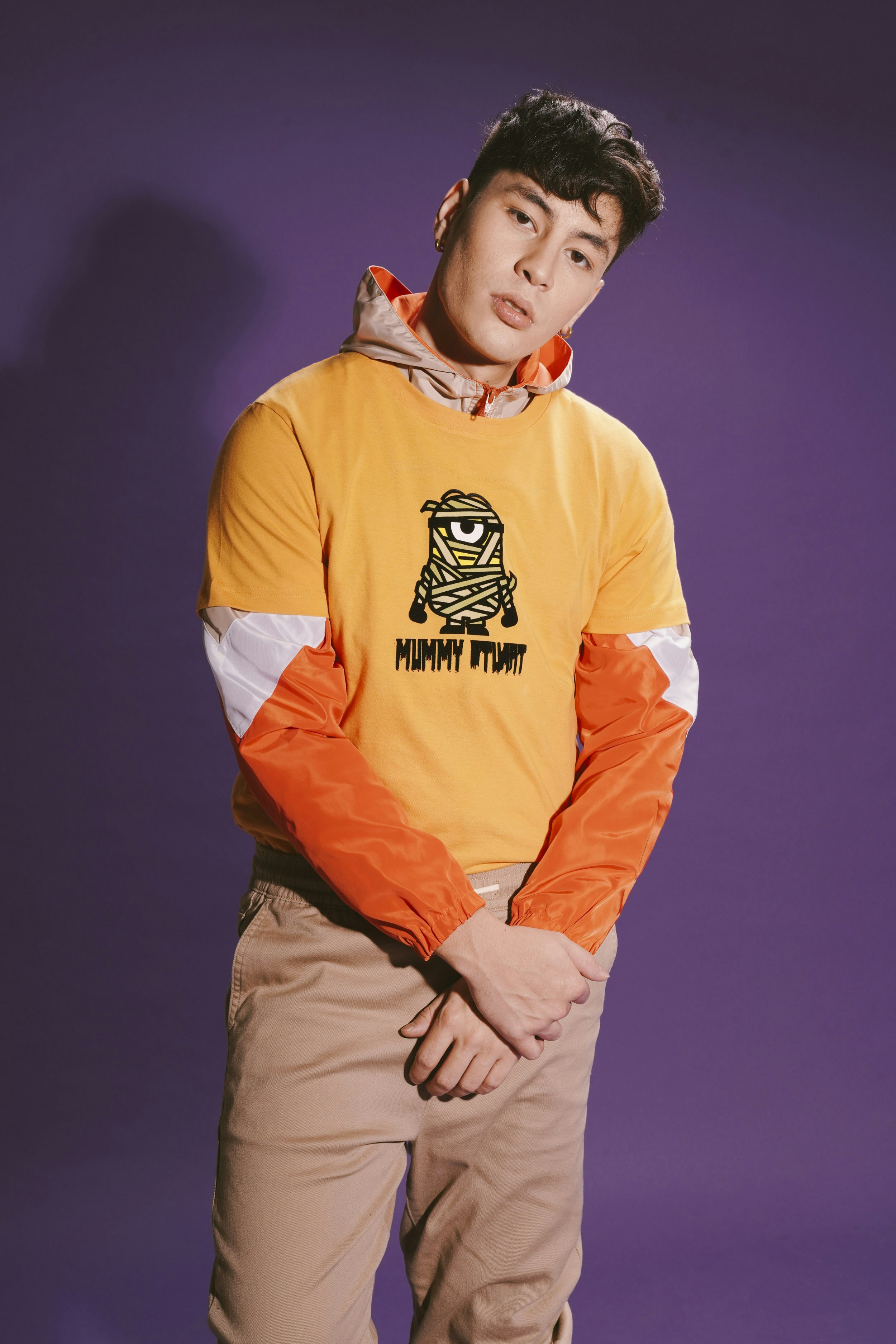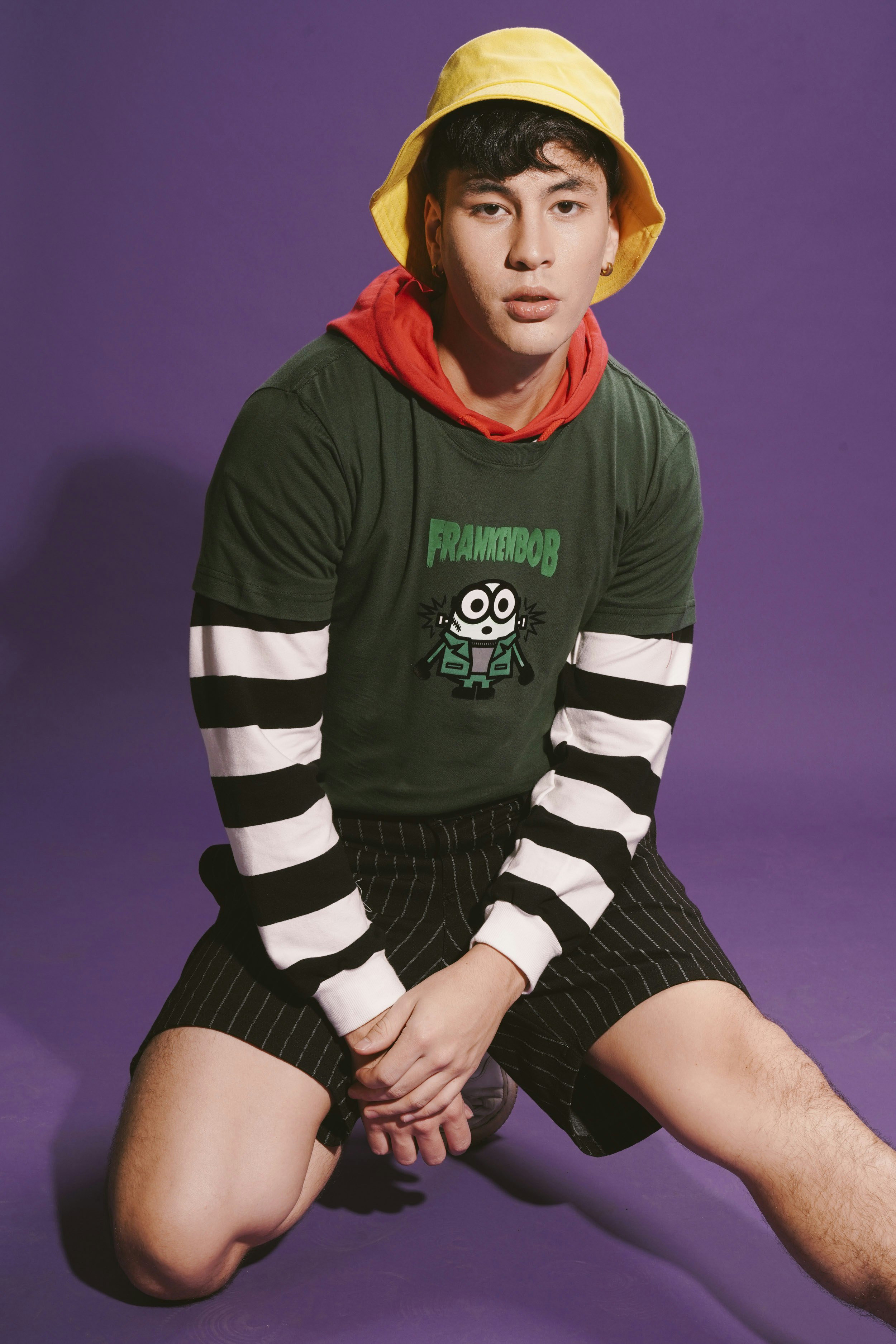 SM Youth x Minions Digital Campaign
I was tasked to produce a shoot to feature SM Youth's collaboration with Minions for the fall/winter season of 2019. So the challenge was... how do you make Minions look street? I split the layouts into the classic characters which I shot in the iconic yellow background and the monsters which I shot in purple to also make it relevant for Halloween. I knew from the brief that Kyle was the perfect model to cast to make the styles look more street. I also sourced and made use of yellow, red and white accessories to enhance the looks that I styled for this campaign.
Creative Direction: Bjorn Manila
Photography: Bjorn Manila
Styling: Bjorn Manila
Hair and Makeup: Creations by Lourd Ramos
Model: Kyle Perry of Mercator Management
©2020 Bjorn Manila Studio Inc. All rights reserved. No part of this website may be reproduced without permission.