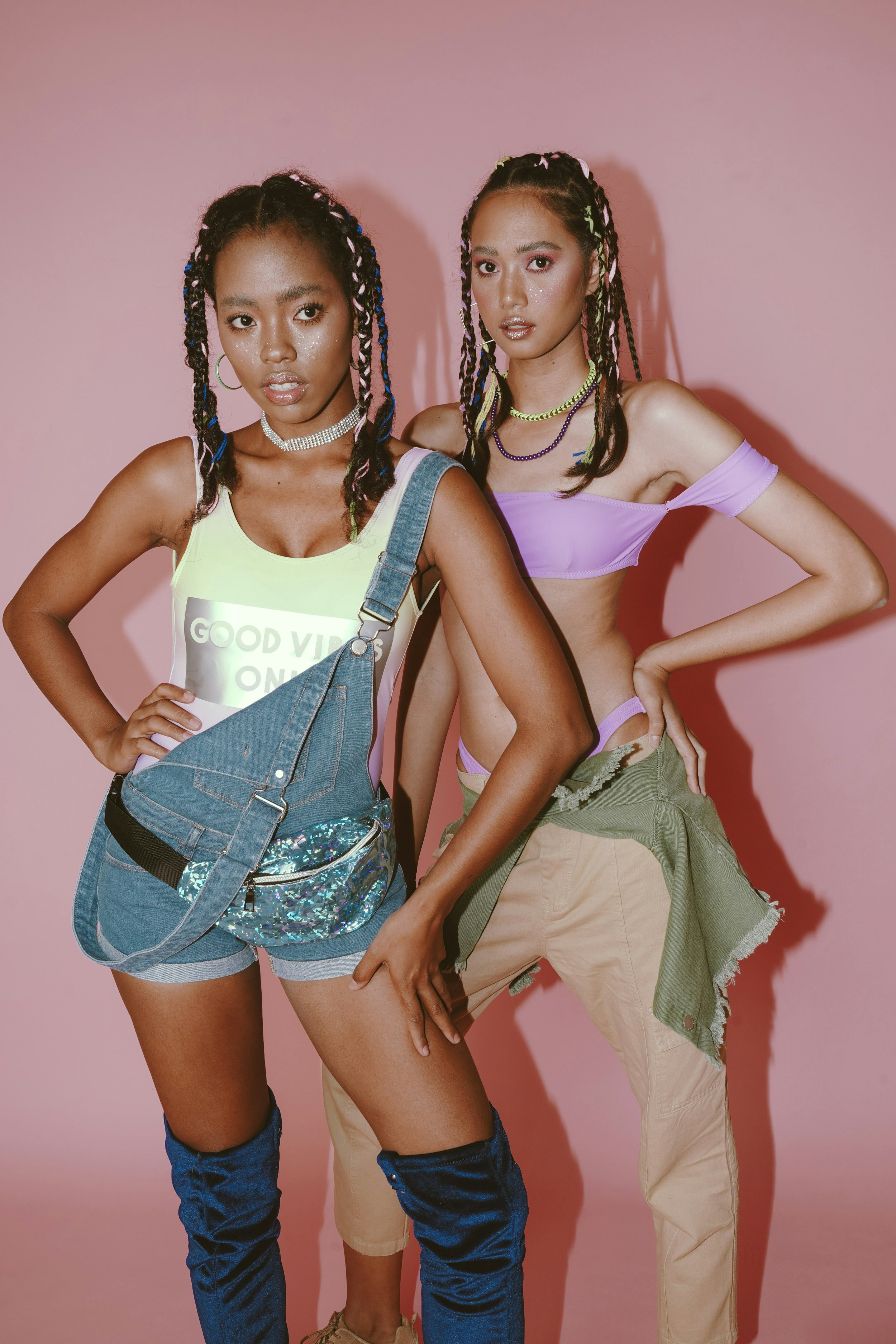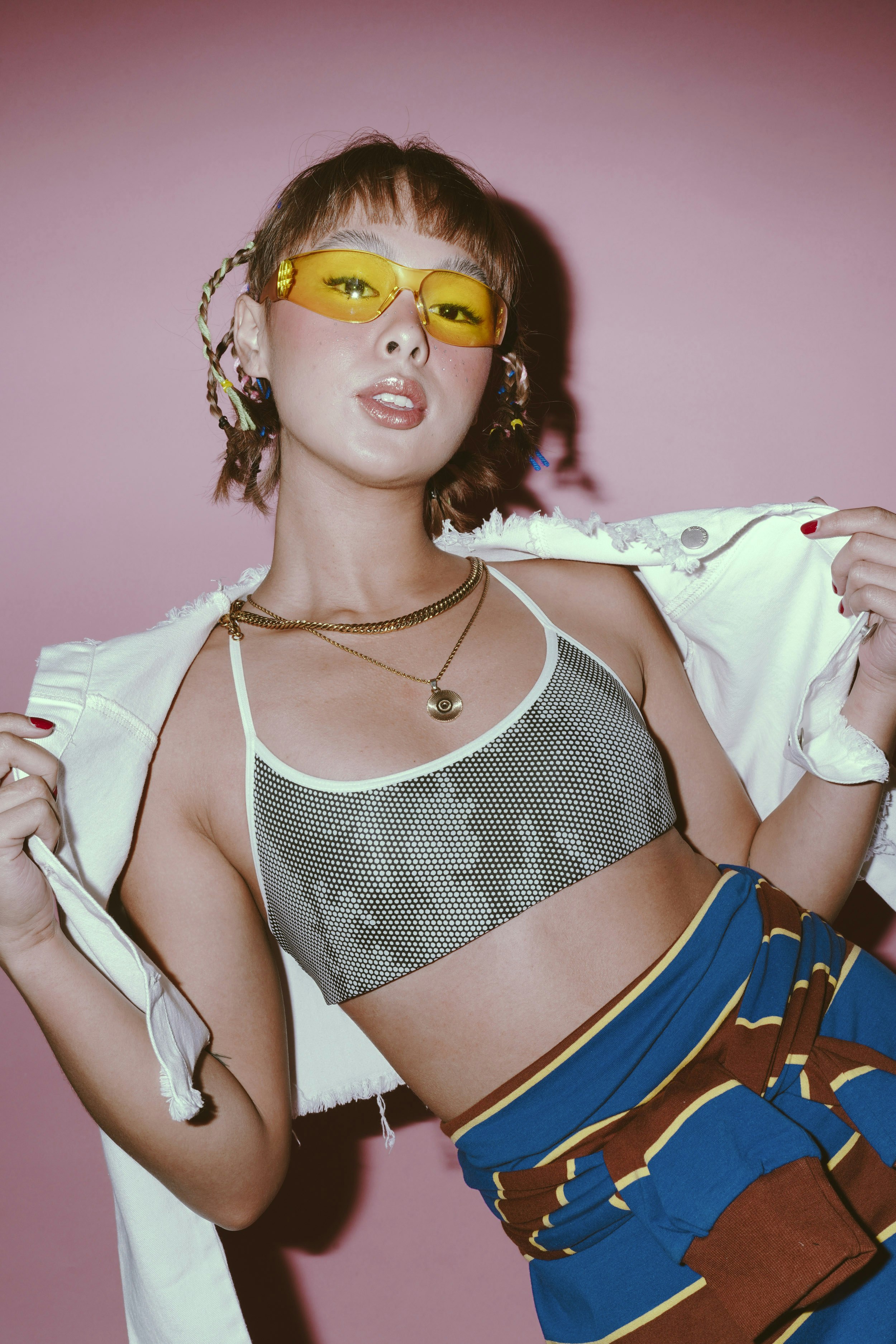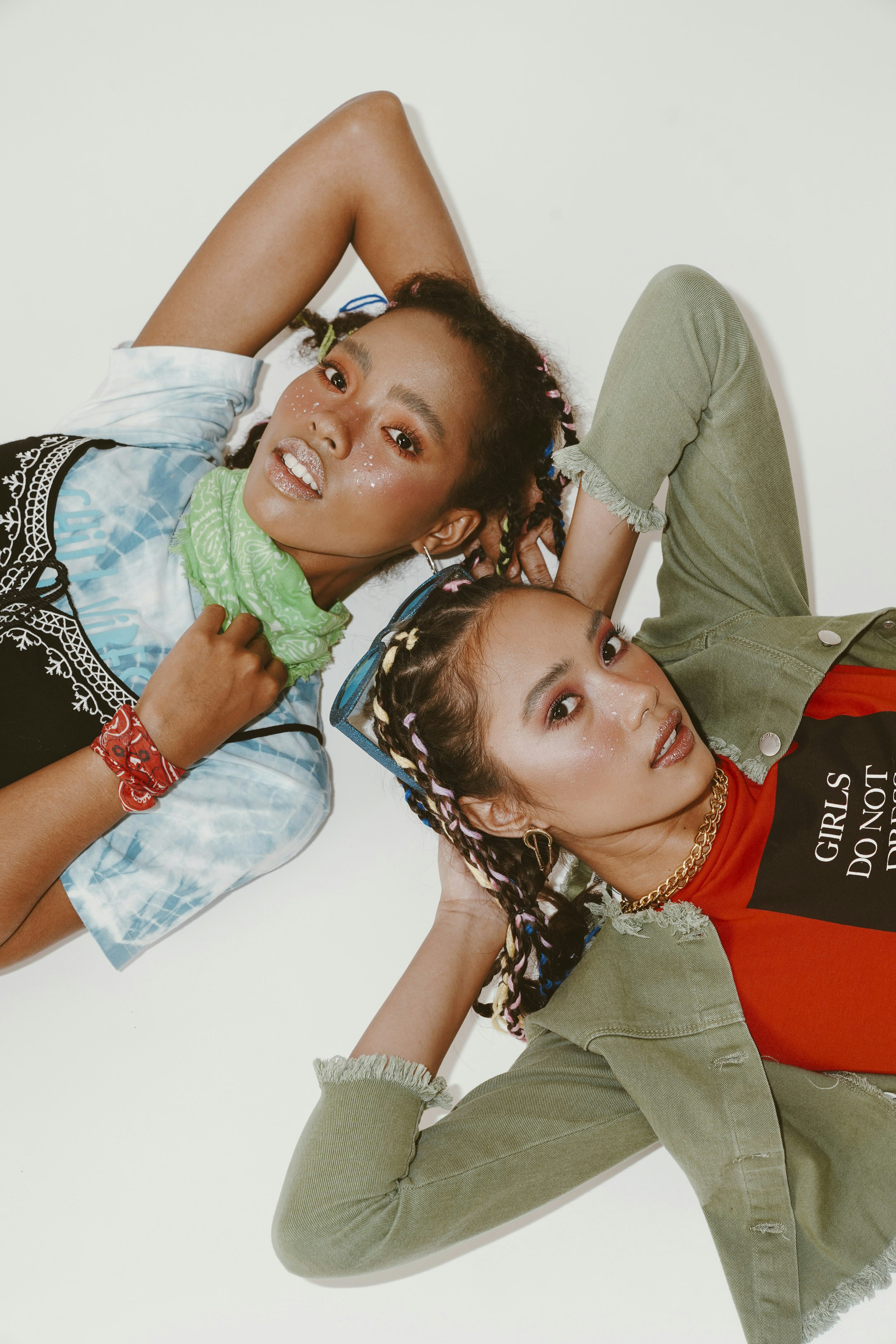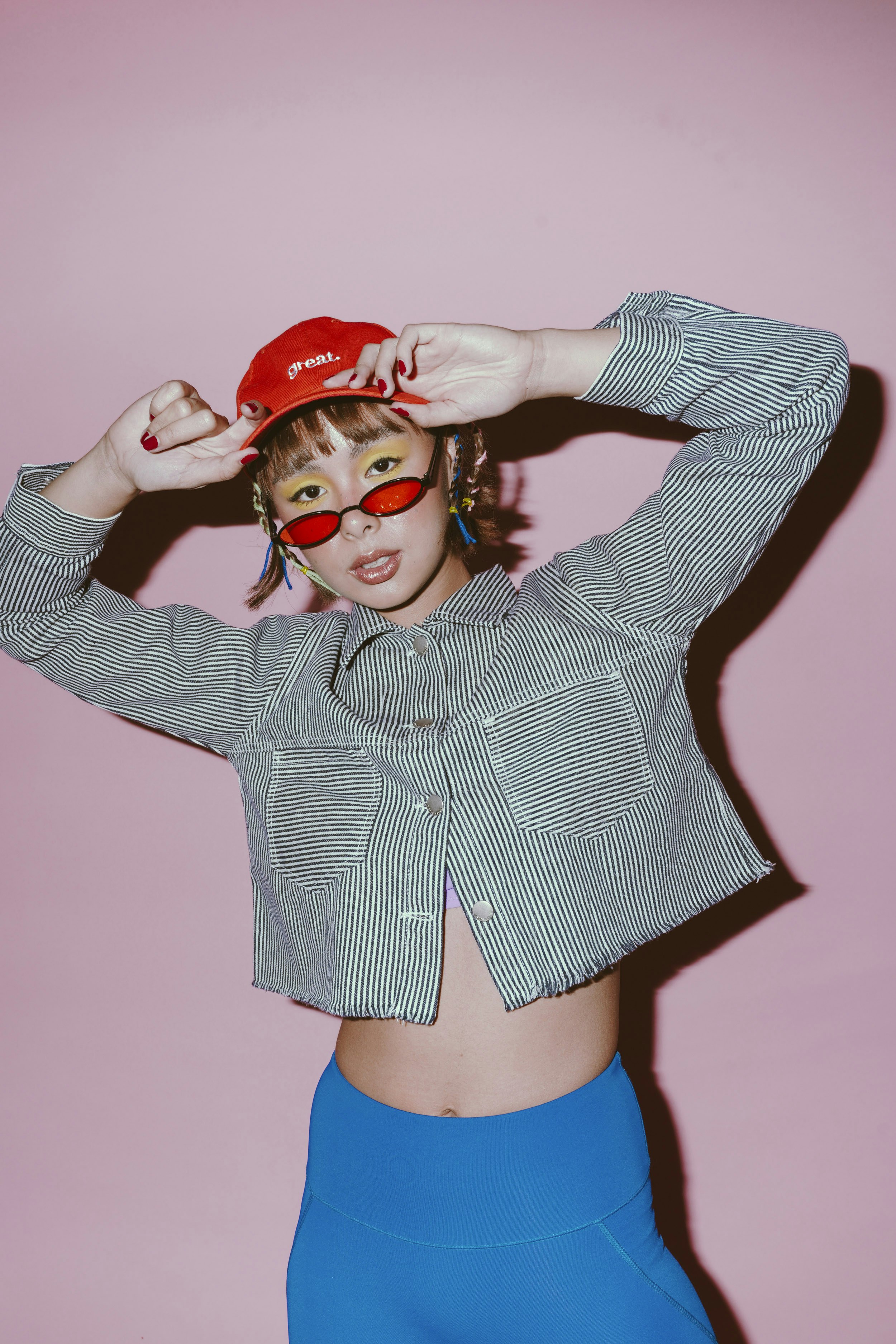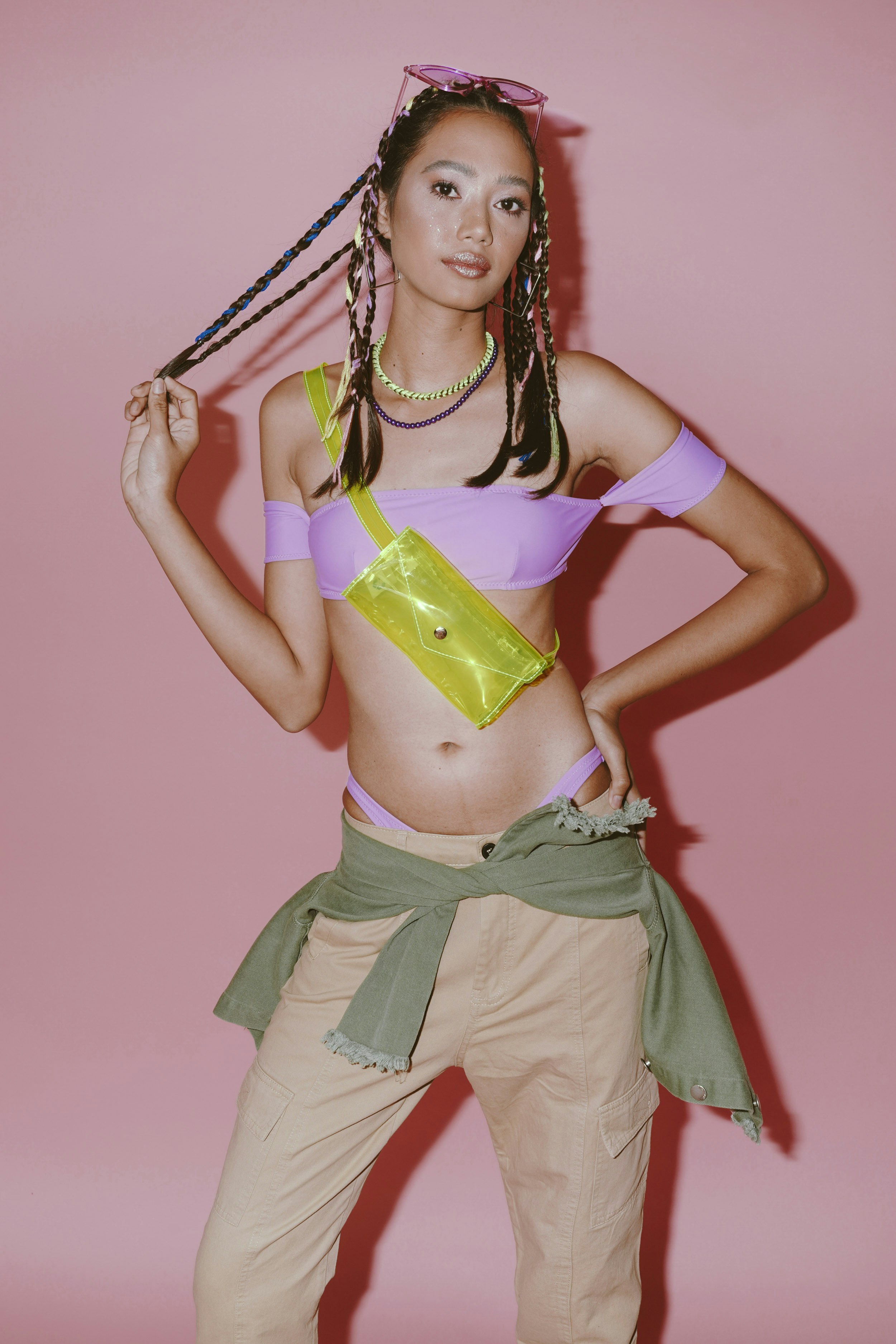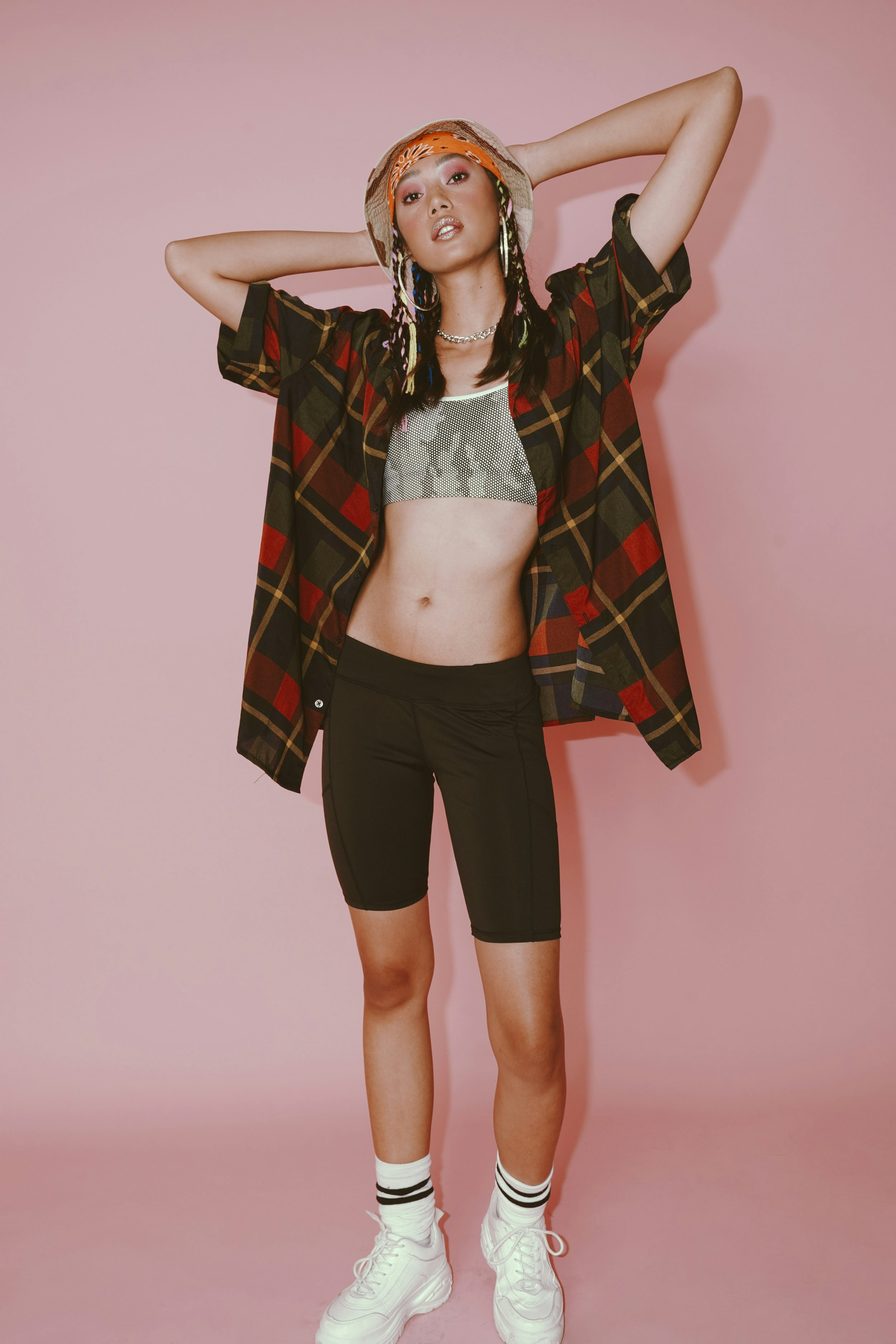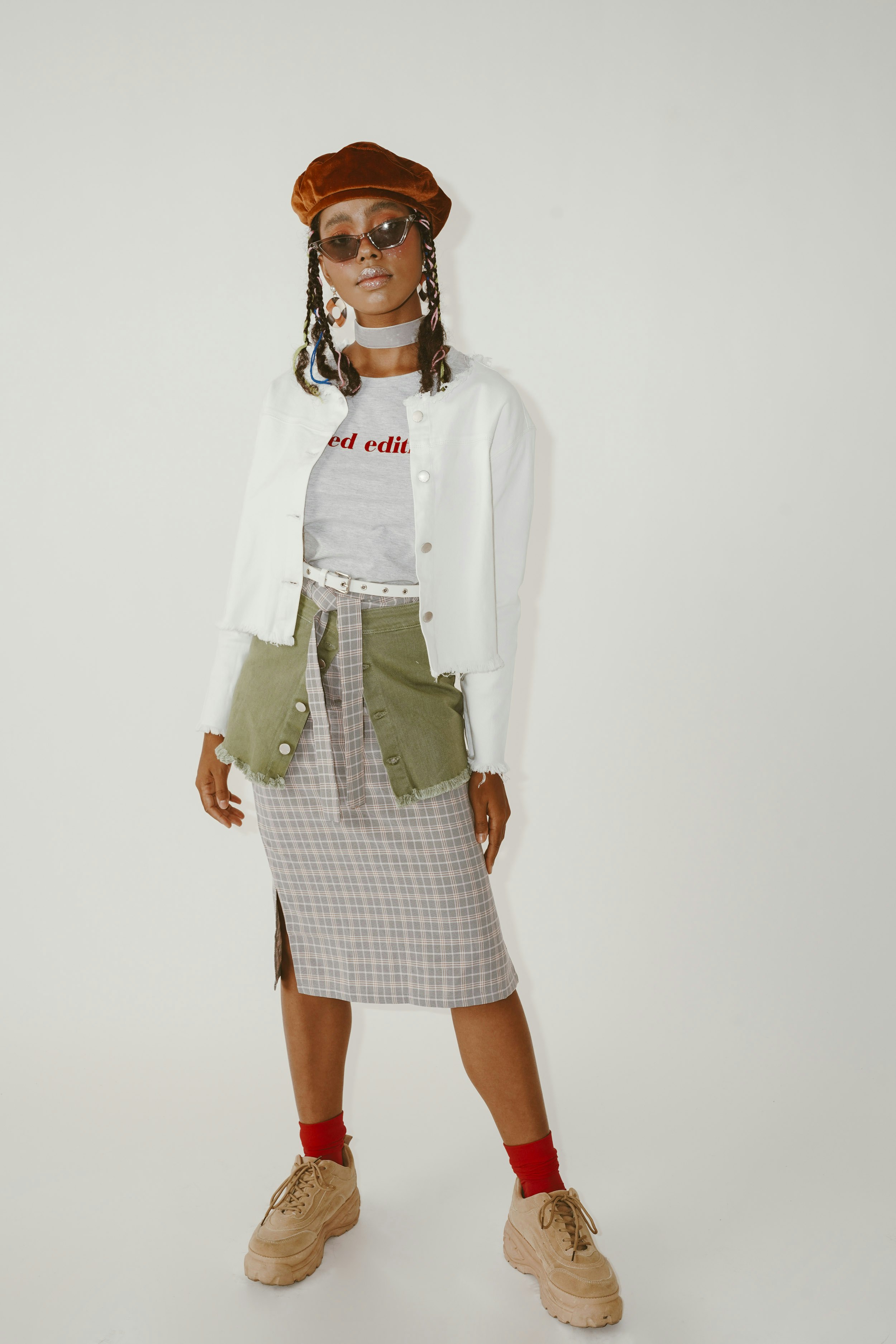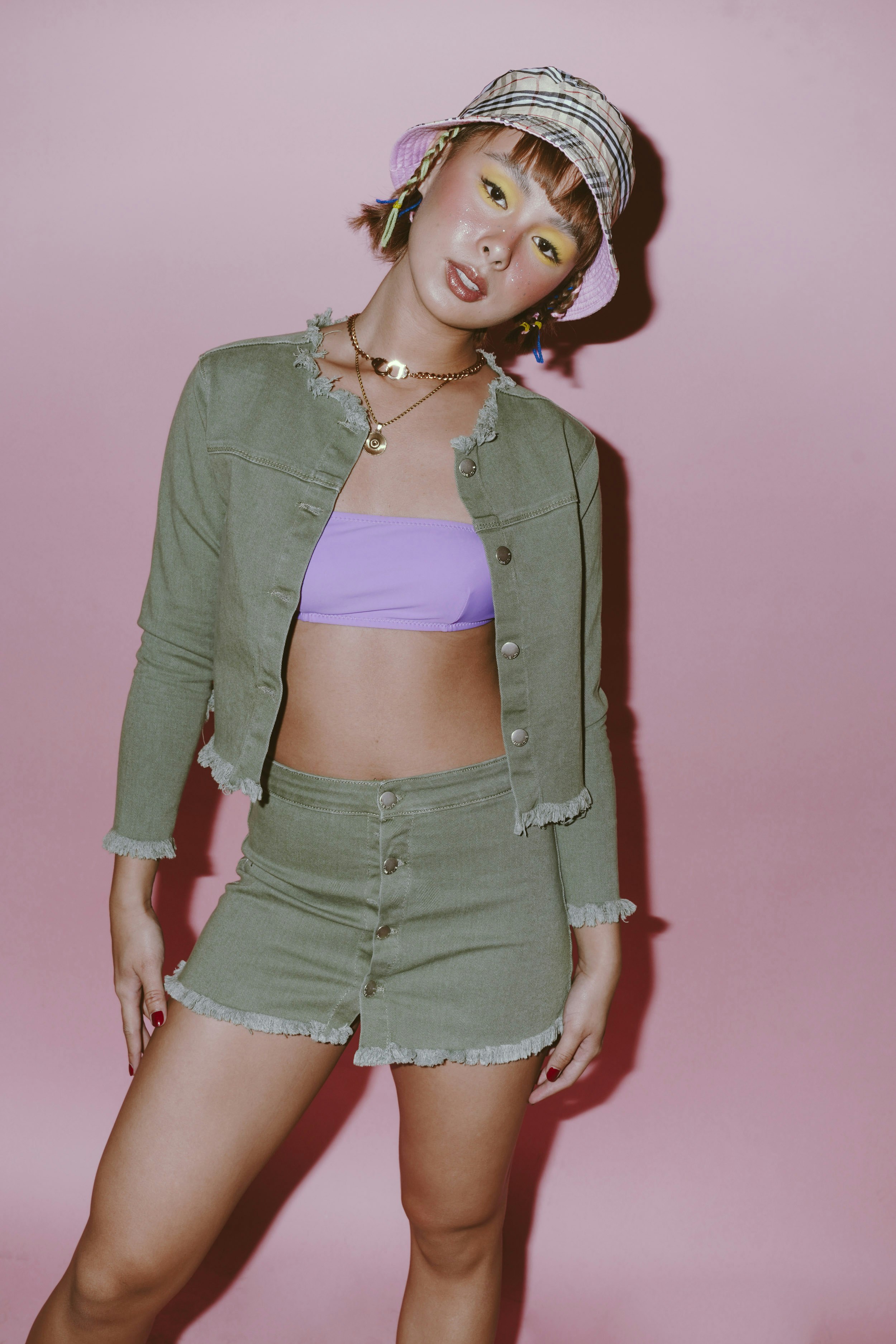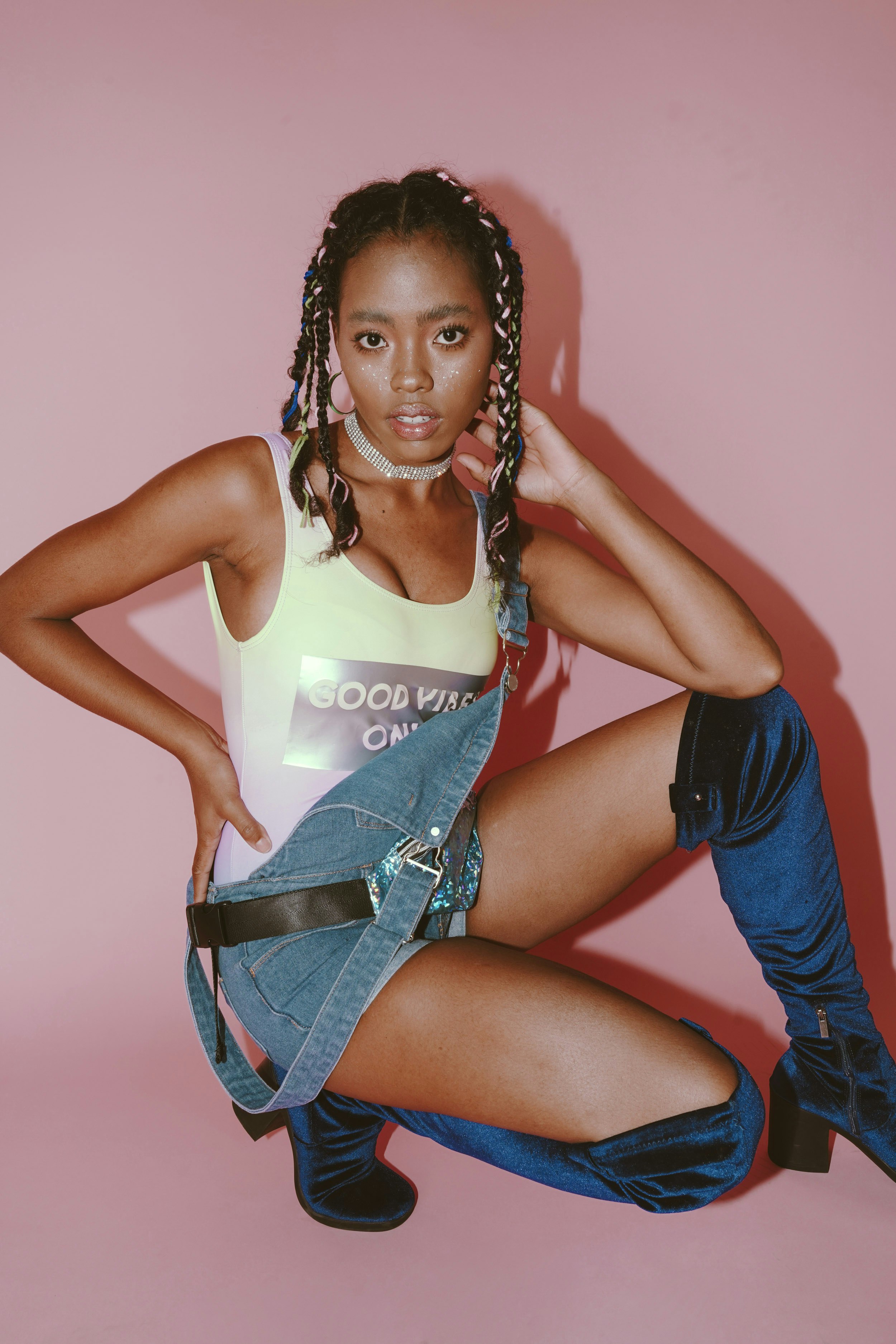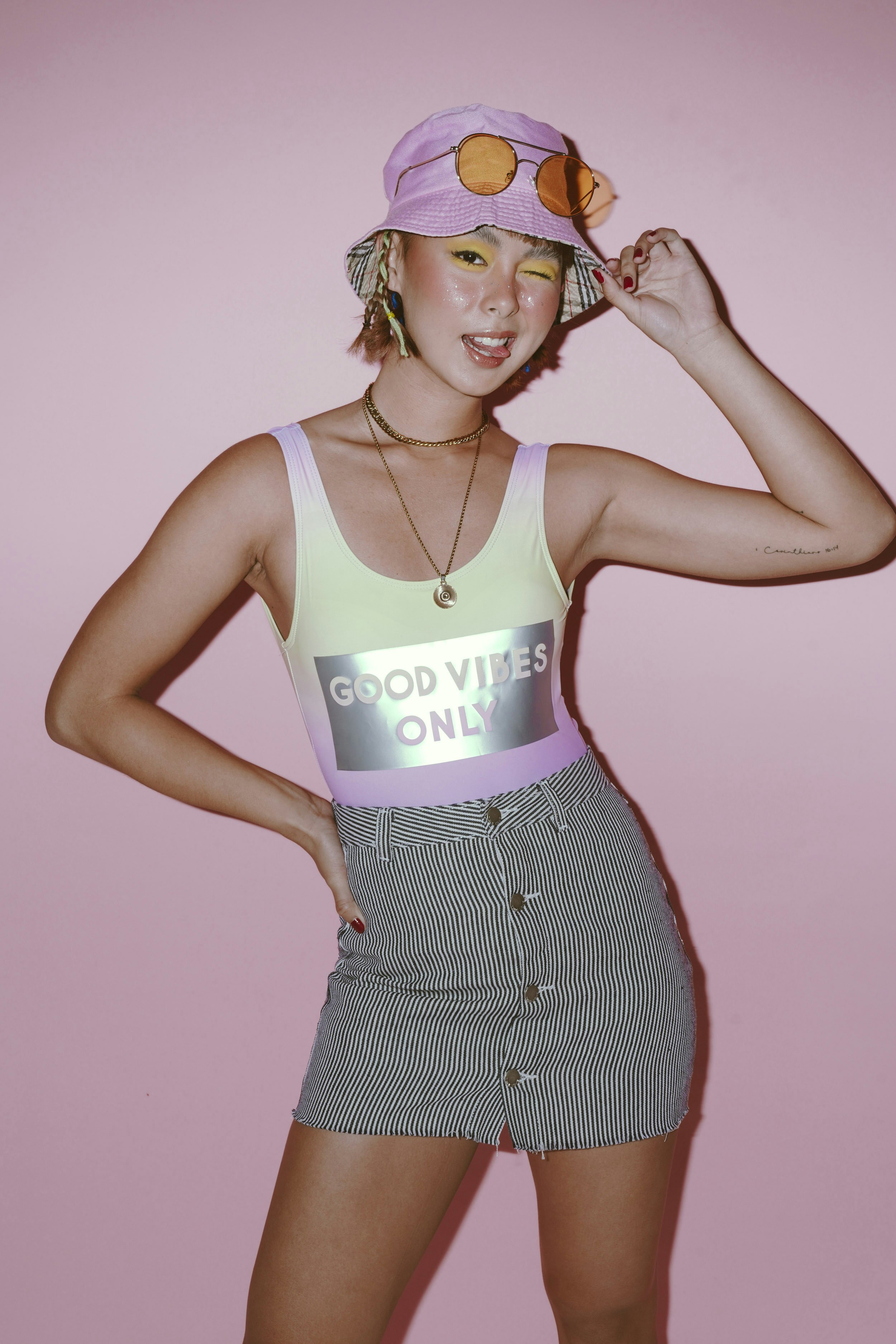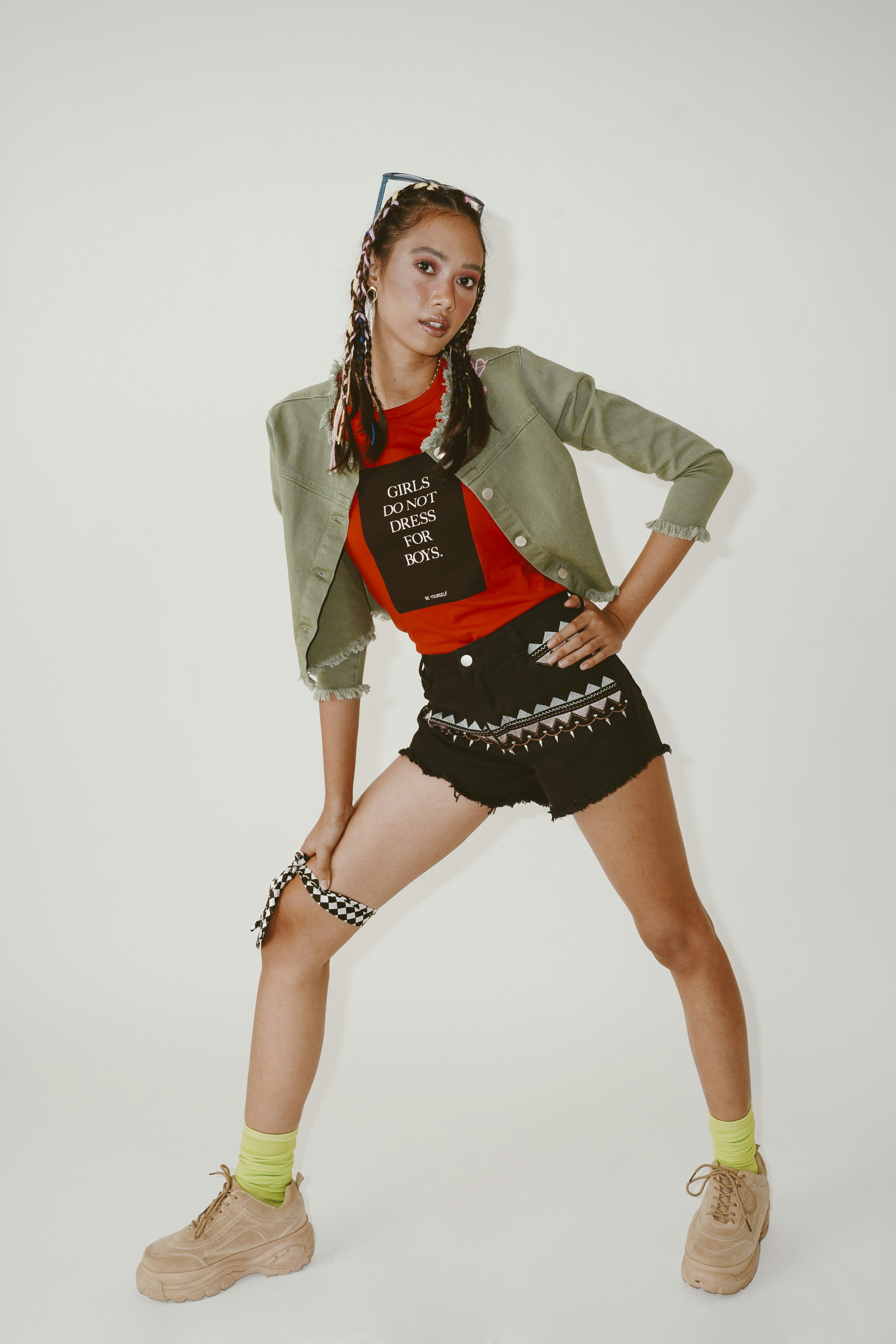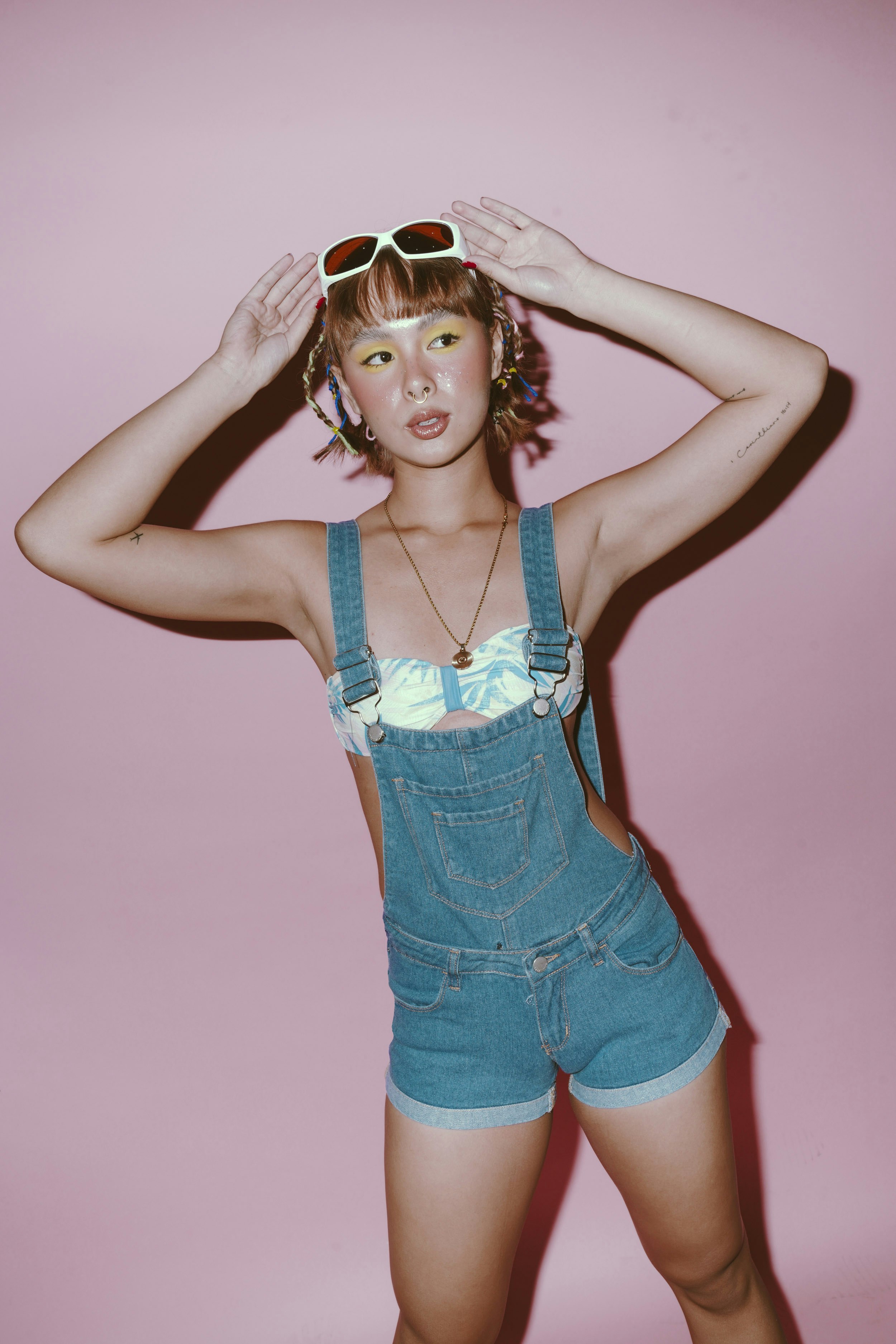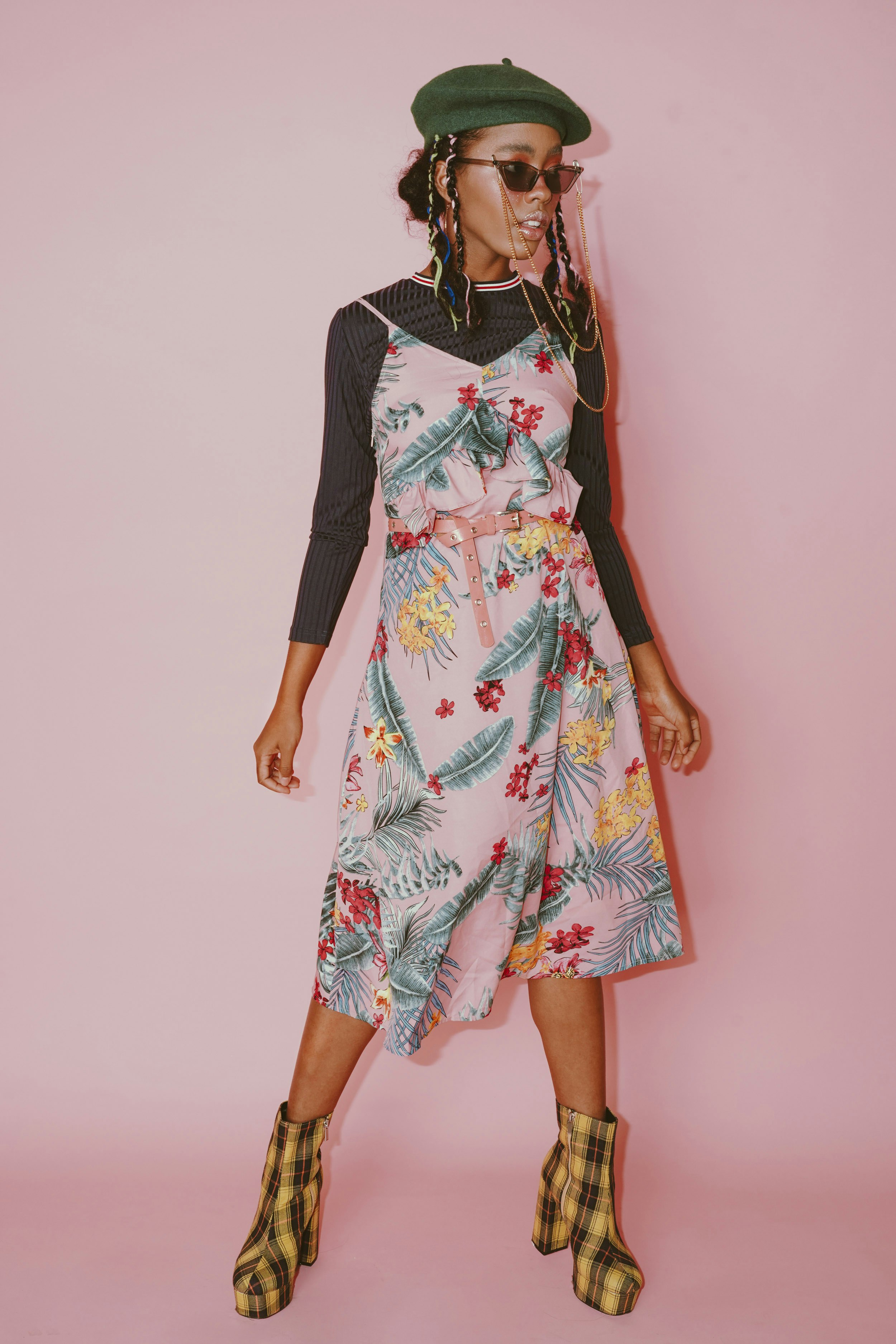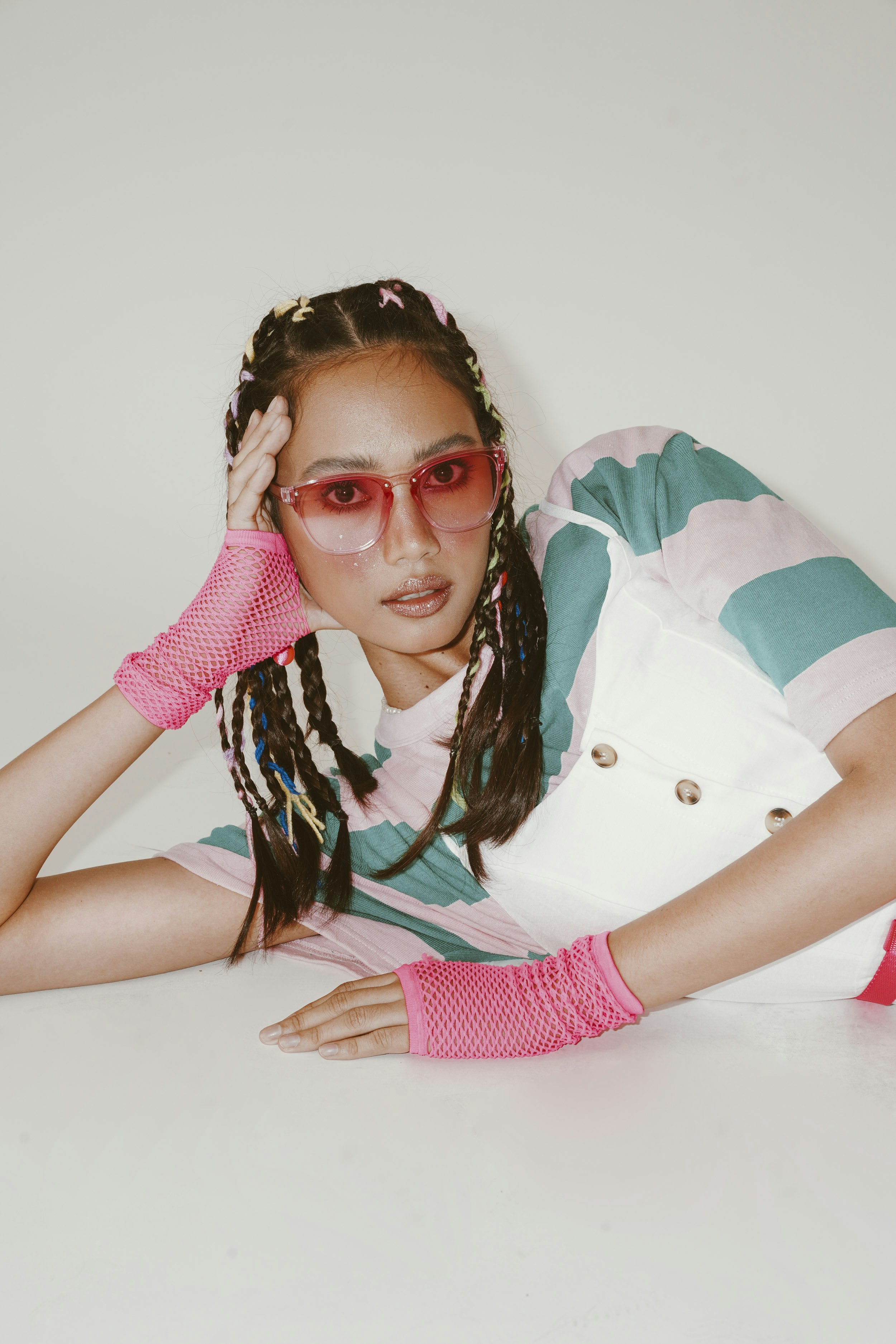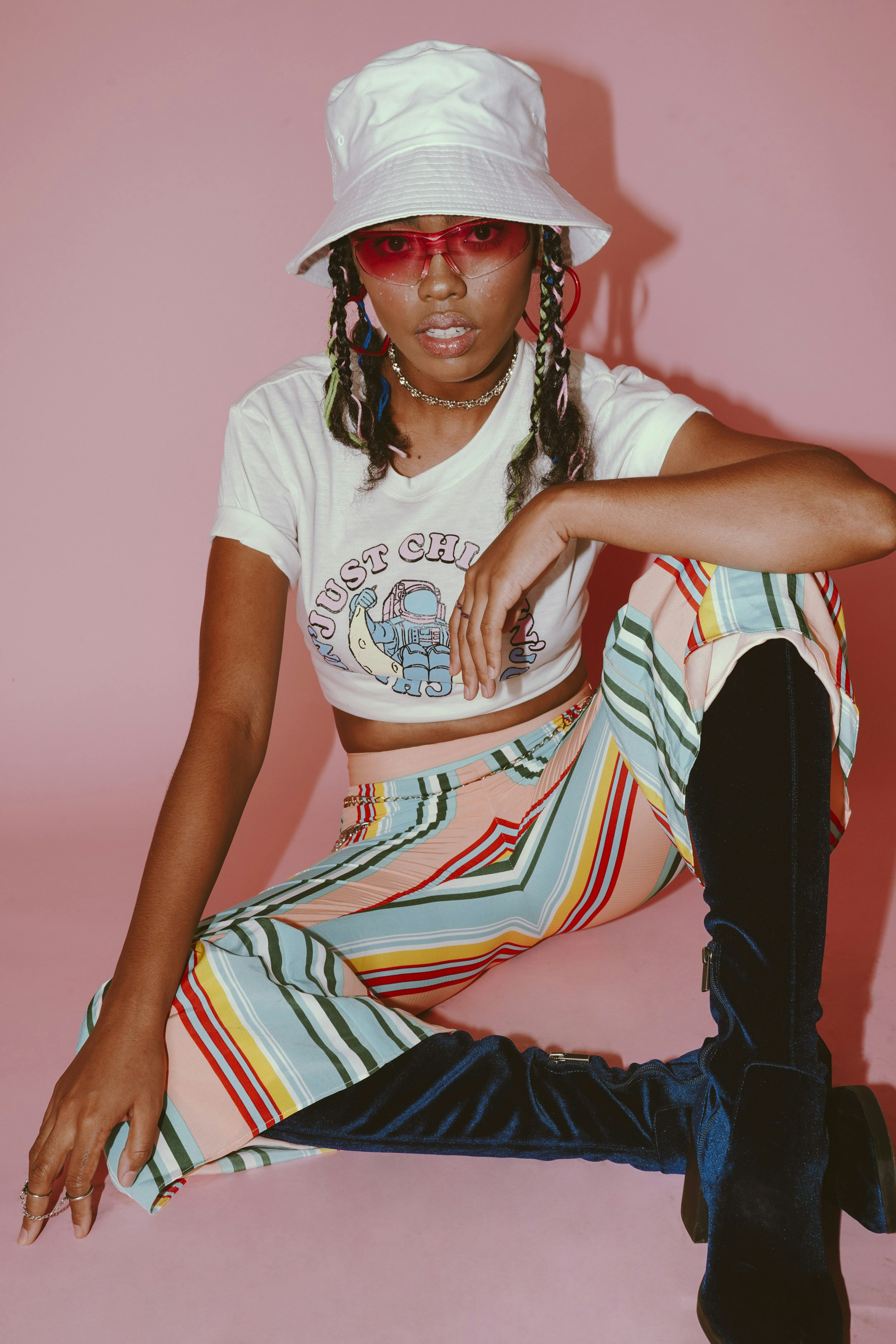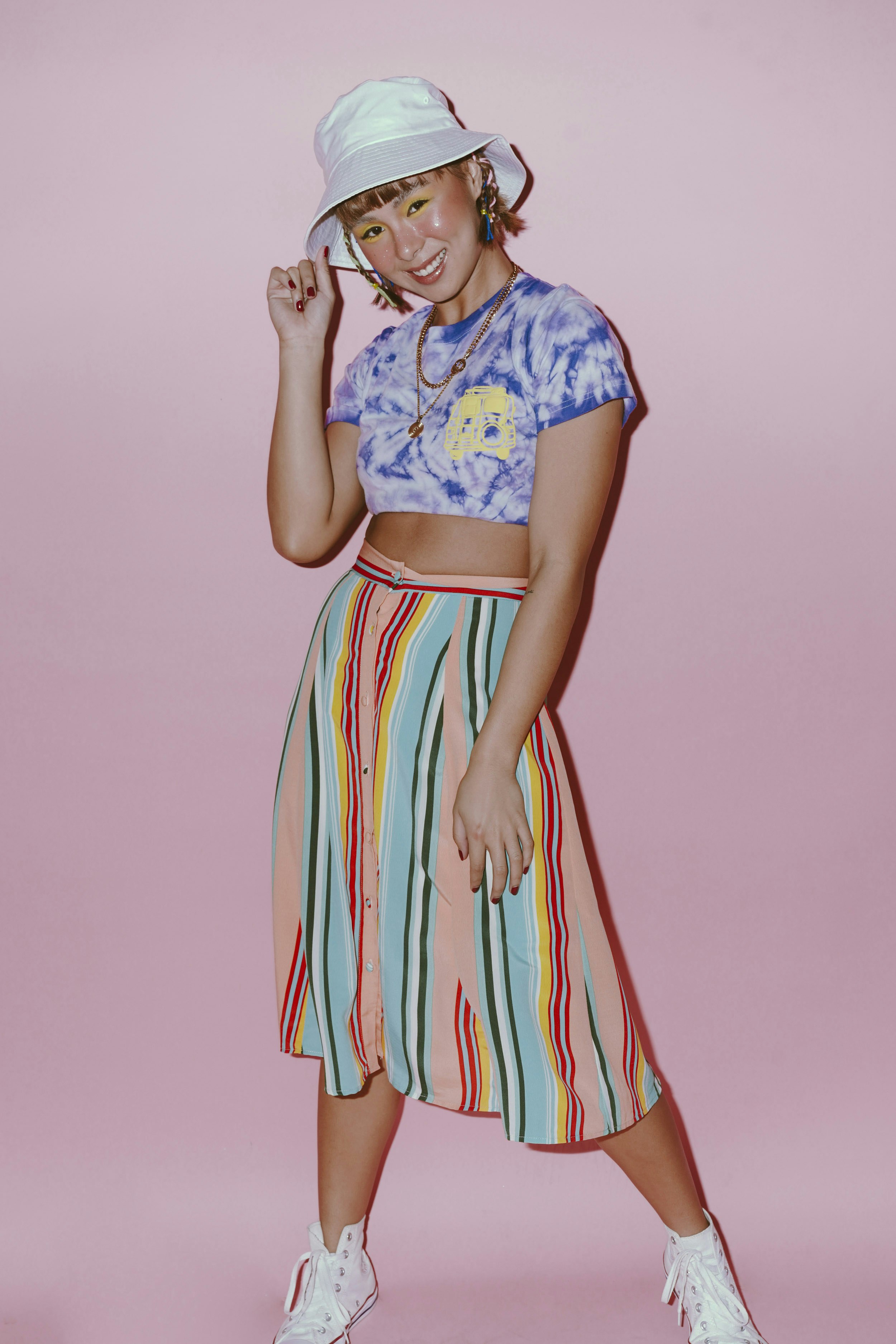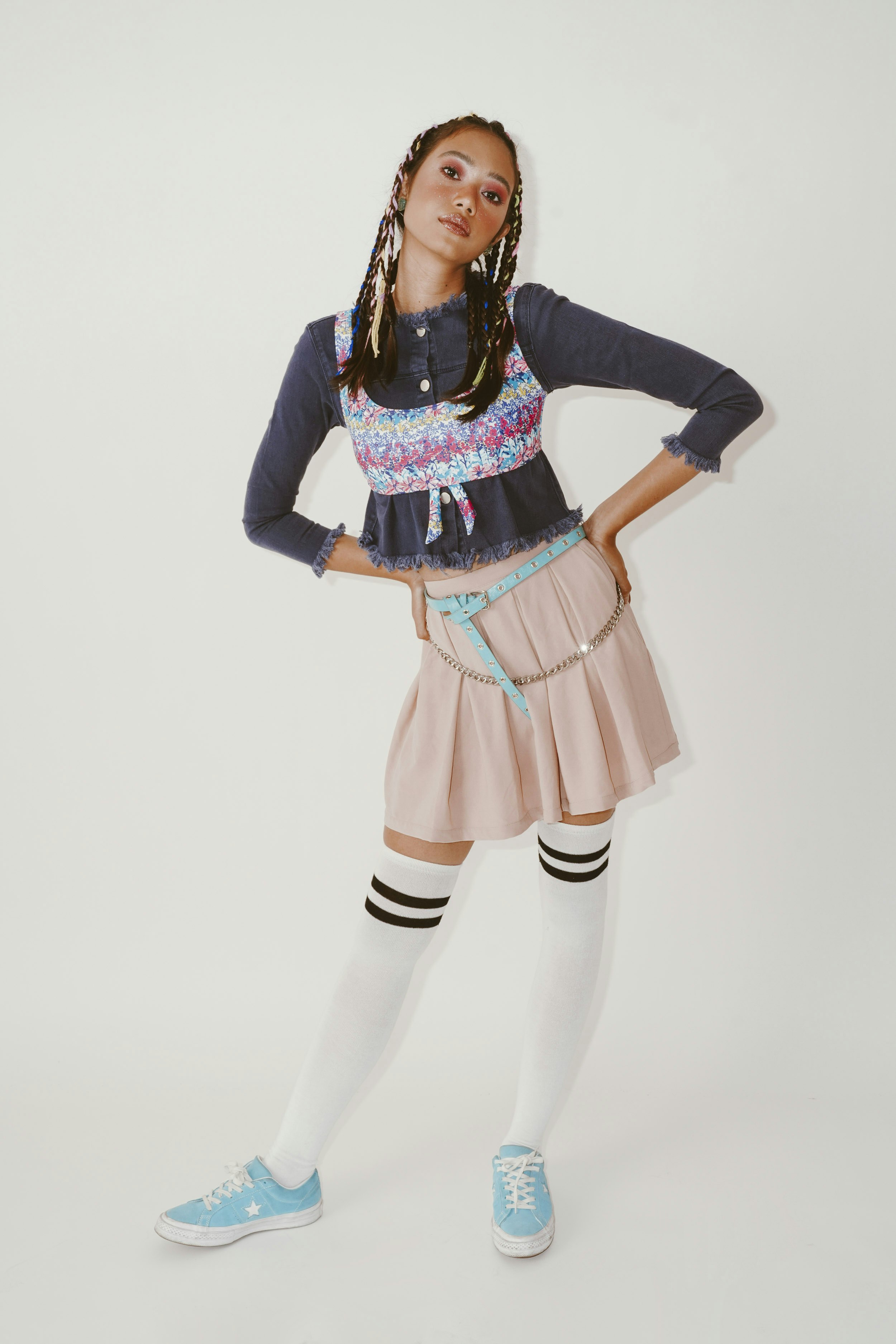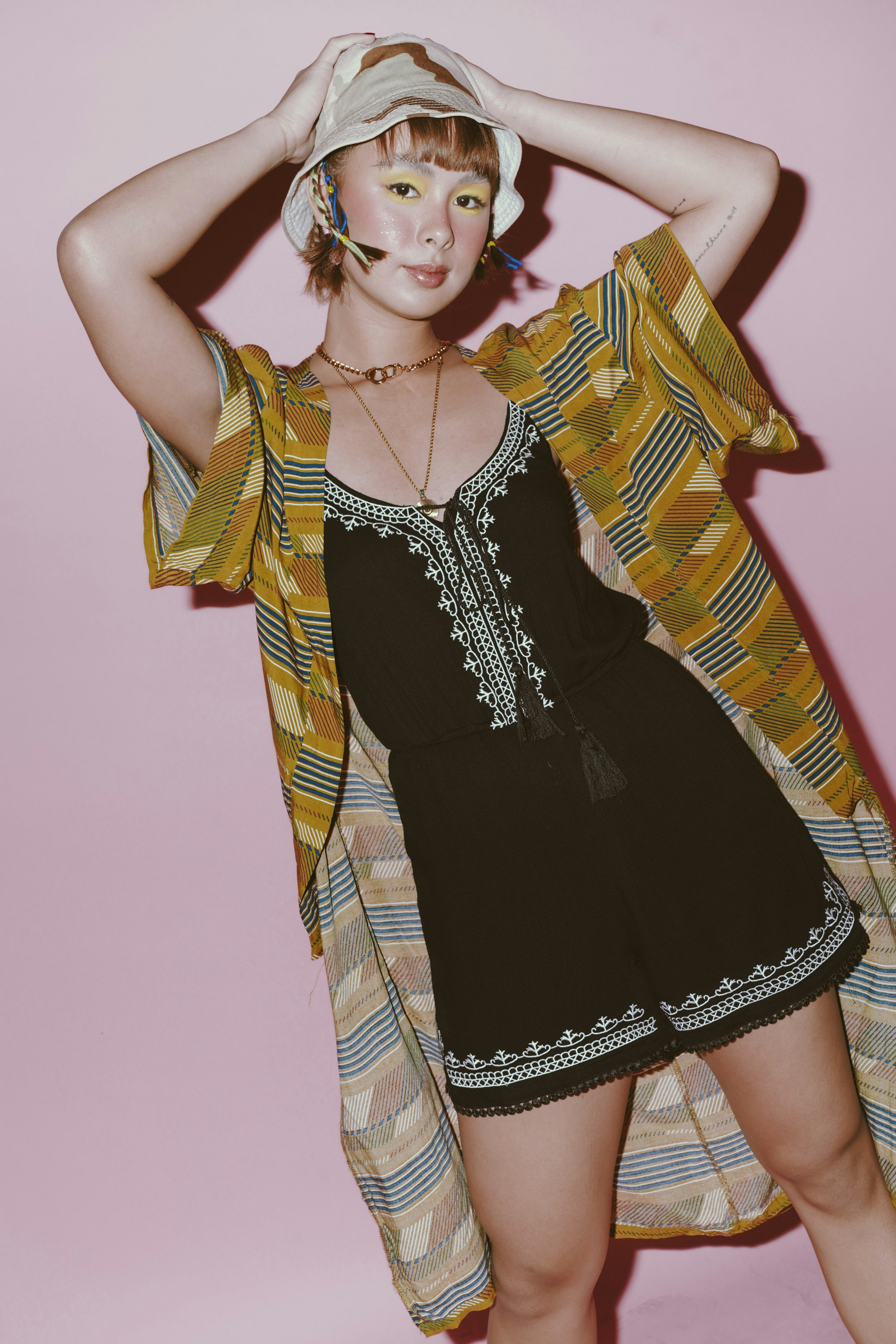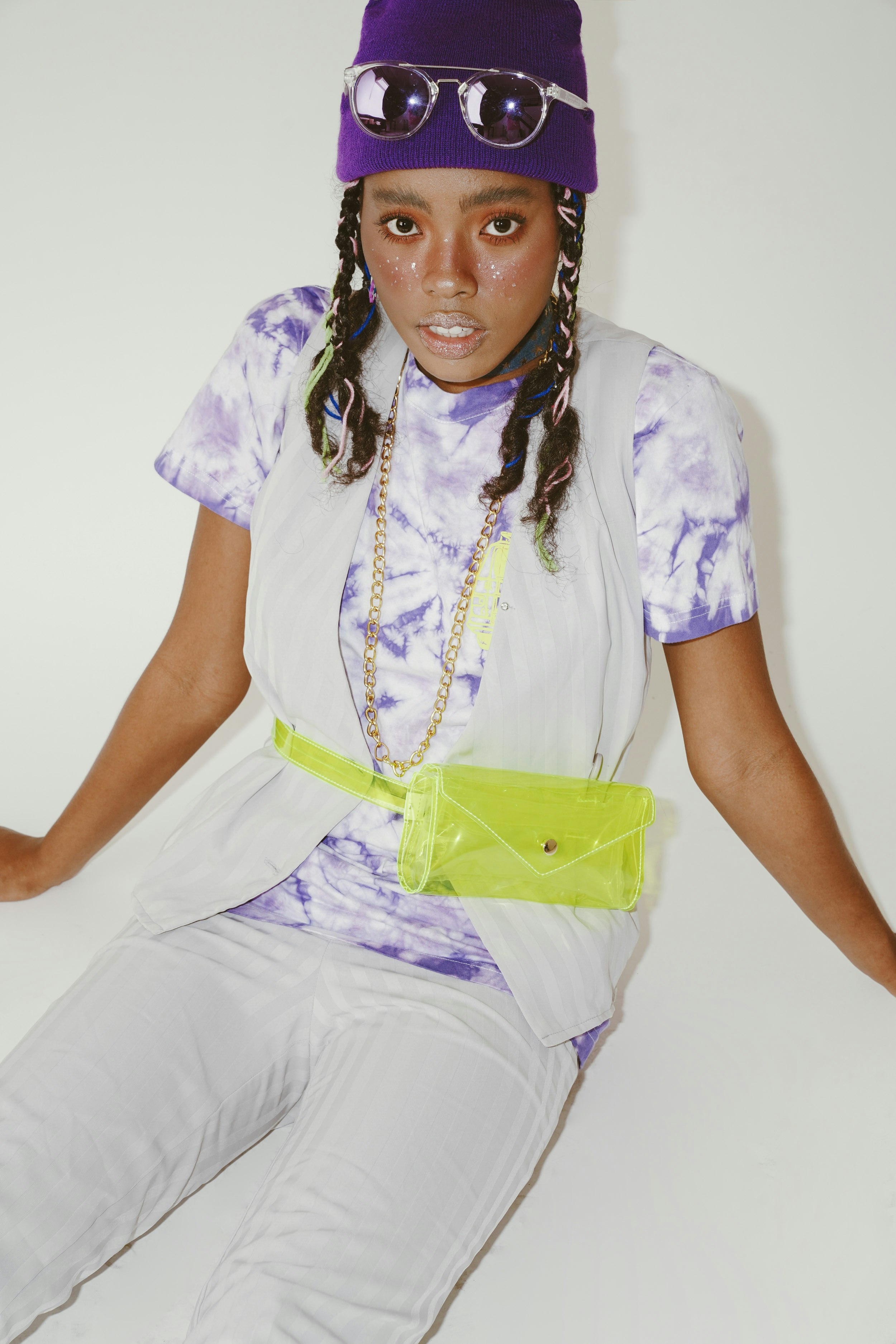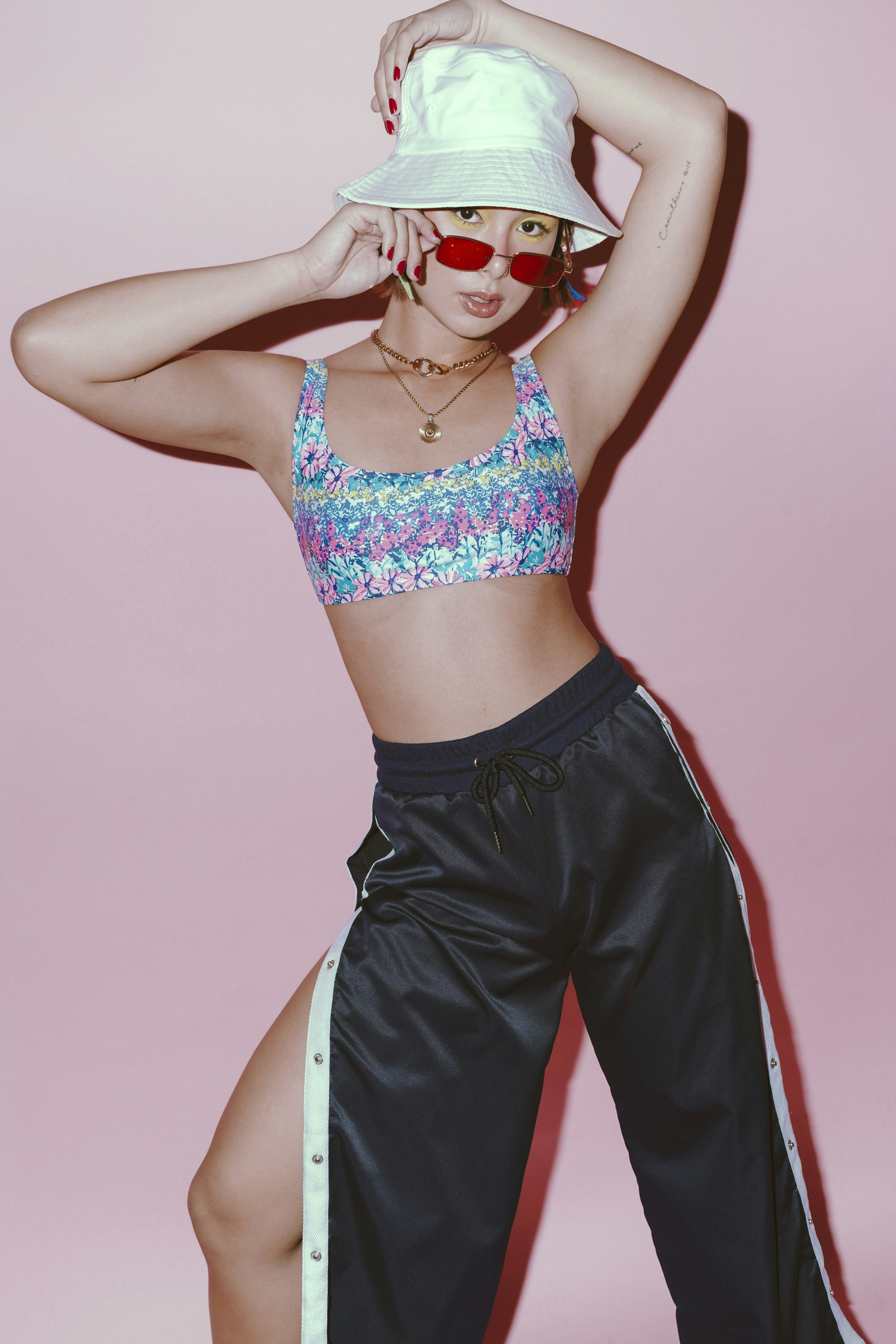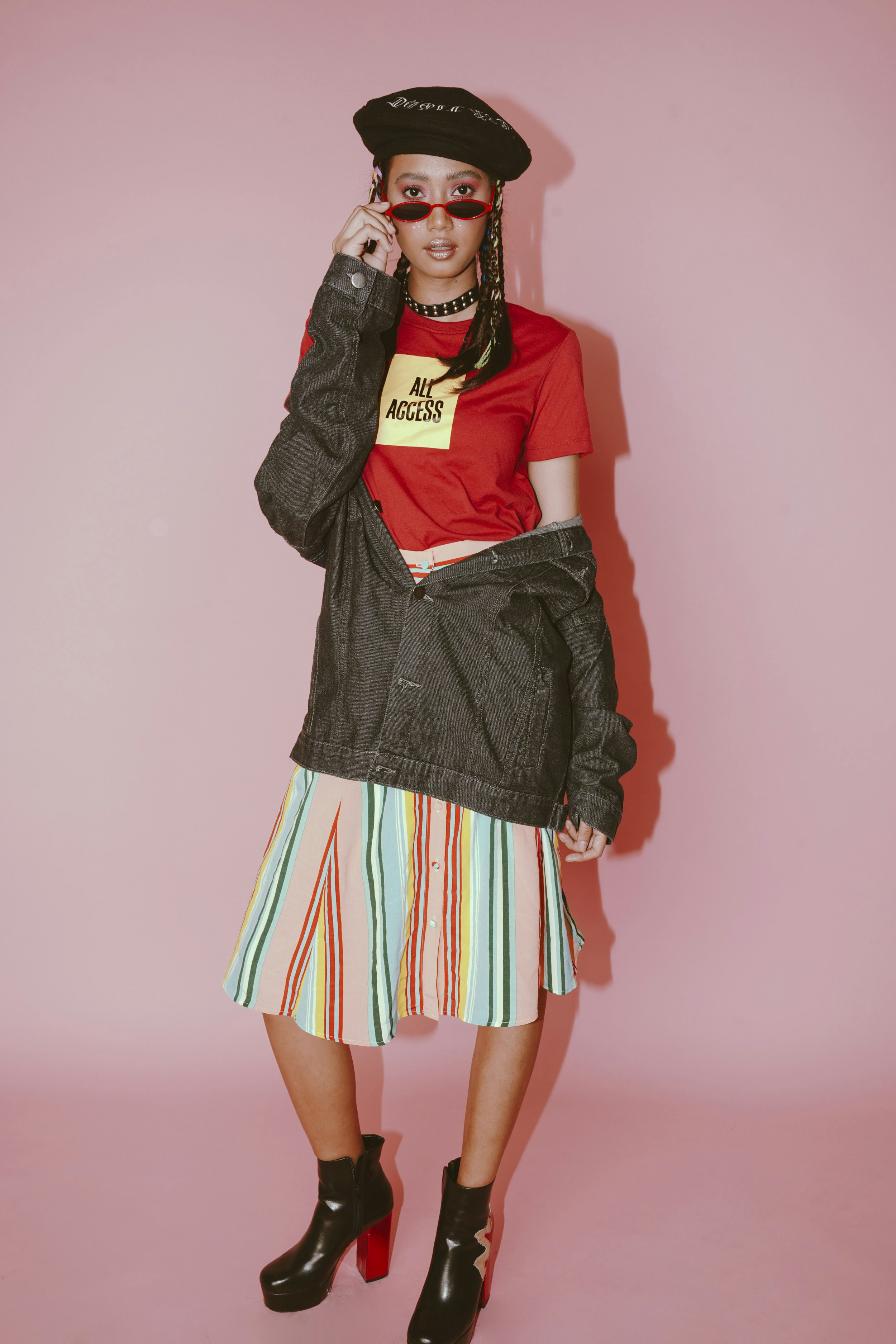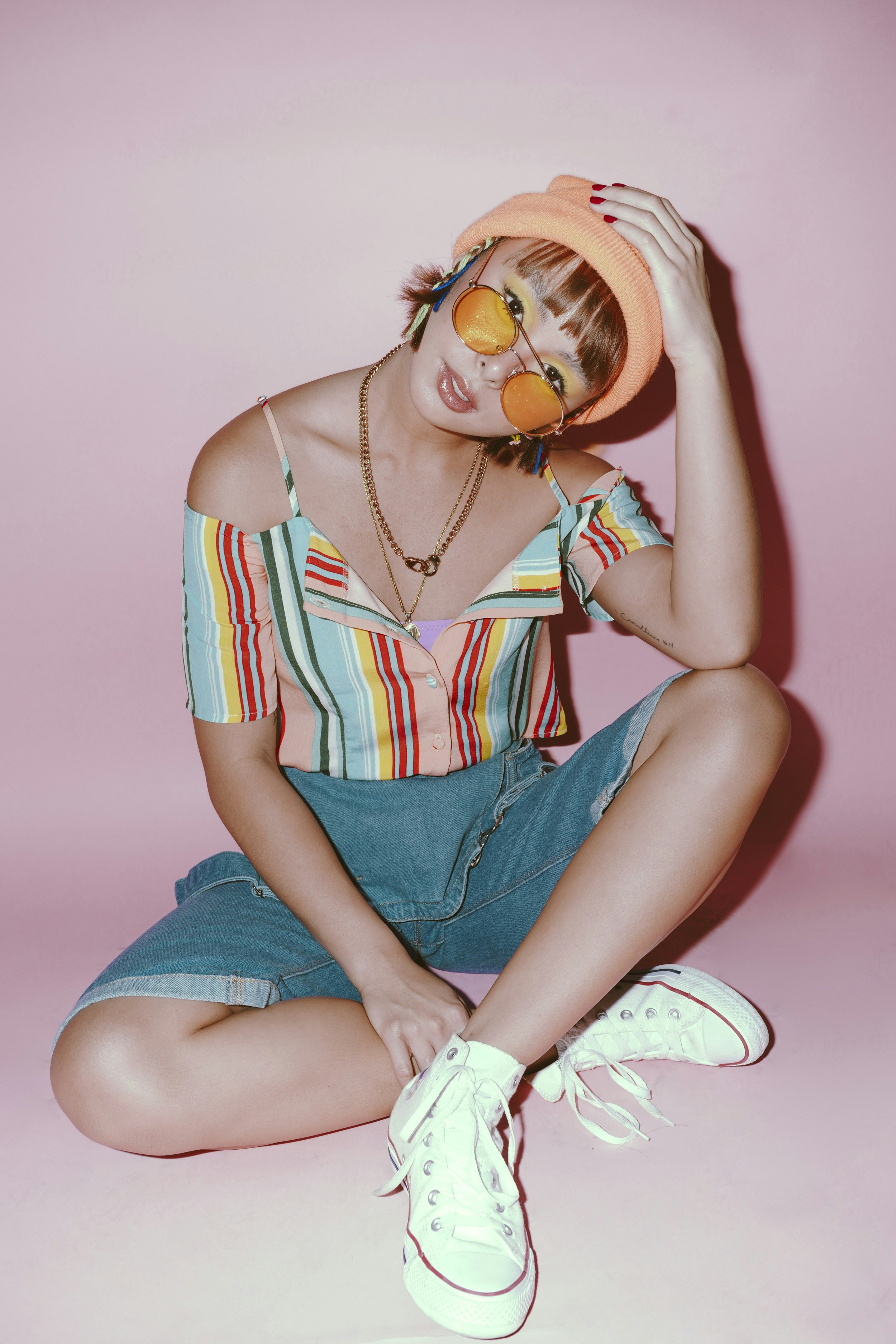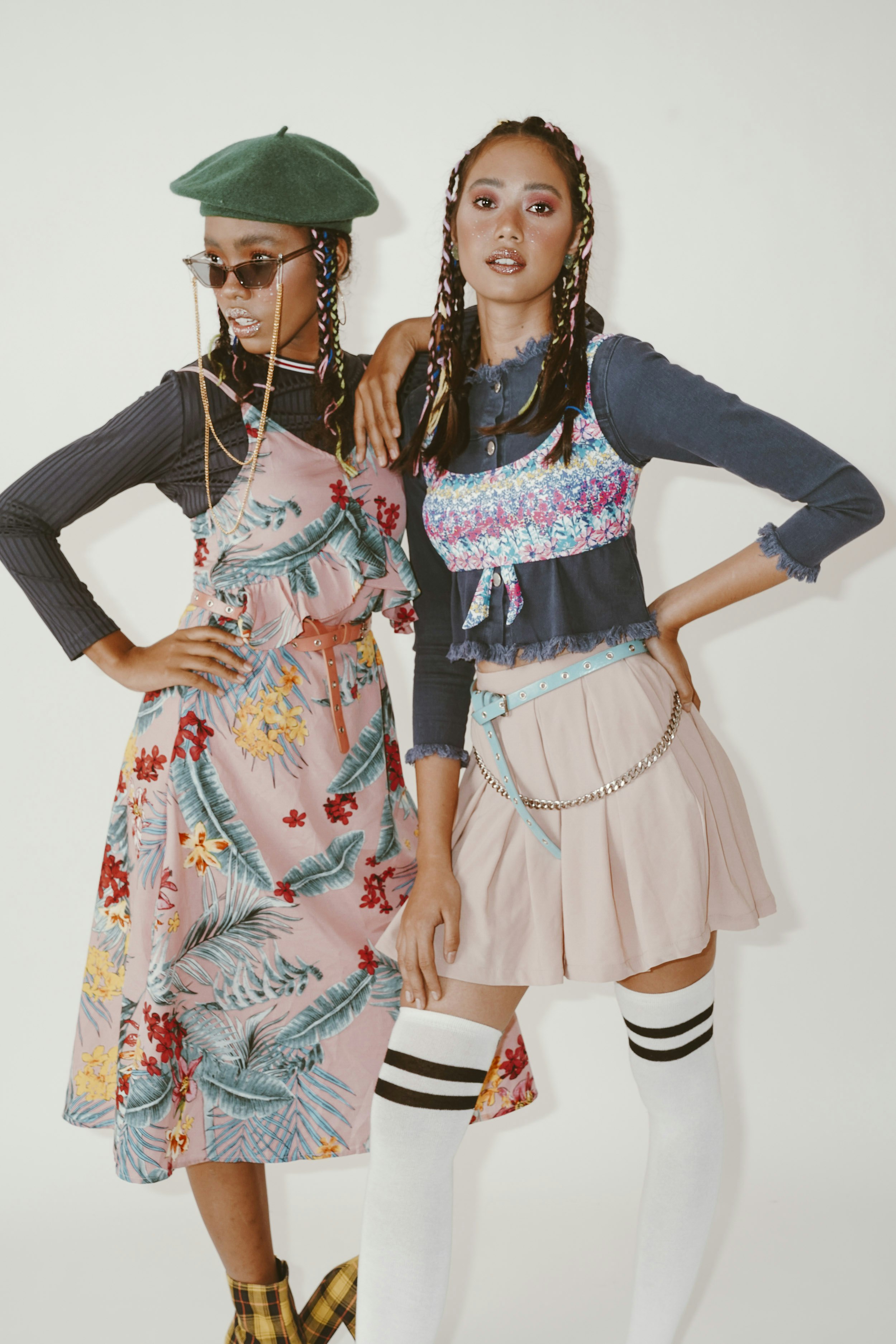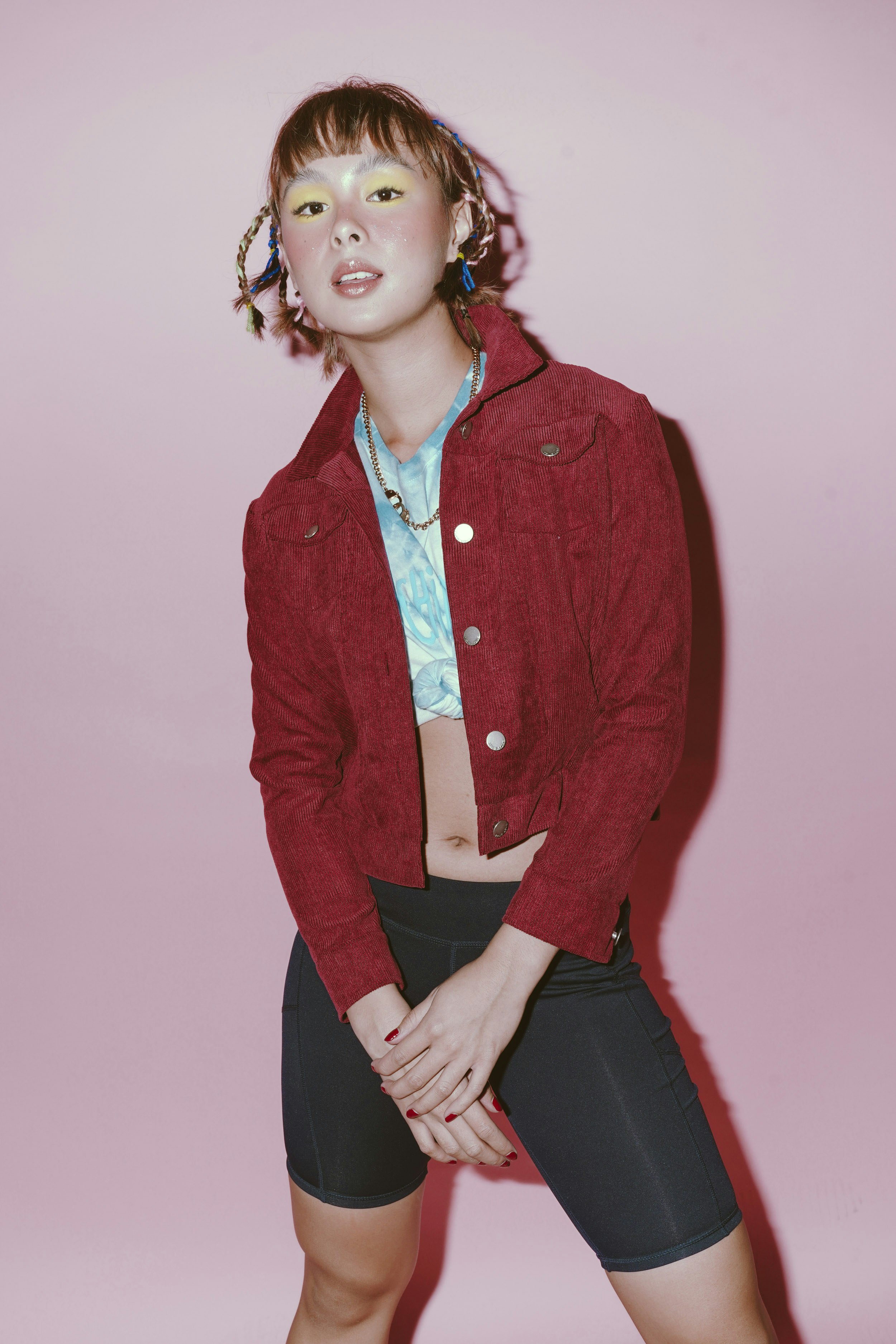 SM Youth GTW Summer 2019 Digital Campaign
For the summer lookbook highlighting the GTW brands of SM Youth, I drew inspiration from summer music festivals and made it as the main theme for both the fashion and beauty direction. As the theme was all about colors and skin, it was an obvious choice to cast our two SM Youth Go-See alumnae Chelsea and Yaofa to shoot with our ambassador Kaila for this digital campaign. I was very happy that our beauty team perfectly executed the beauty moodboard that I pitched for this, and the styling done by Jana and Zoe perfected all the looks for this shoot.
Creative Direction: Bjorn Manila
Photography: Bjorn Manila
Styling: Jana Silao (Yaofa and Chelsea), Zoe Laurente (Kaila Estrada)
Hair and Makeup: Creations by Lourd Ramos
Models: Kaila Estrada, Chelsea Manalo, Yaofa dela Cruz, all under Mercator Management
©2020 Bjorn Manila Studio Inc. All rights reserved. No part of this website may be reproduced without permission.